Posted on
Anti-buggery march and rally by churches is "unfortunate"- Claimant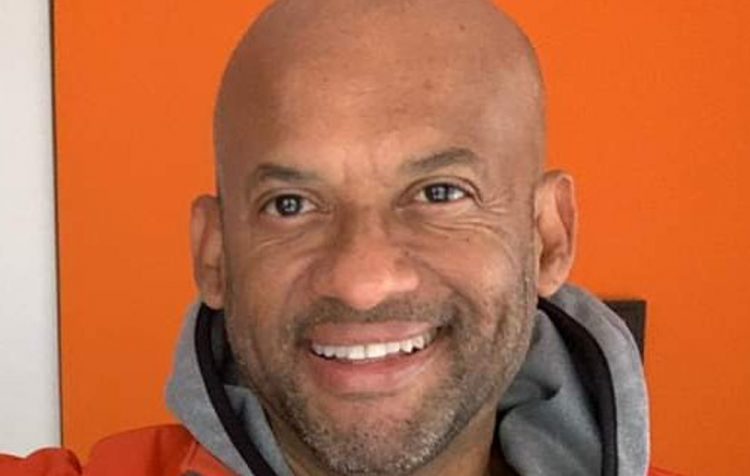 One of the claimants in the legal challenge to the anti-buggery laws of St Vincent and the Grenadines (SVG) has described as "unfortunate" a march and rally held yesterday by churches who want the anti-buggery laws to remain.
"It is unfortunate that a group of churches are planning an anti-equality protest march on Thursday, which is an affront to the realization of social inclusion for all citizens regardless of sexual orientation," Sean MacLeish said in a statement issued on Tuesday.
"Their position is against international law to protect the human rights of all citizens, a global community that SVG is a part of and needs.
This is especially poignant since our nation, celebrated a seat on the United Nations Security Council, this year. People should not have to live in fear of or subjugation to their fellow human beings because of their sexual orientation. I am a proud, gay Vincentian man, and my sexual orientation should not nullify my human rights; the same rights that other heterosexual people claim for themselves," MacLeish said in the statement.
"I am looking forward to a successful resolution of my historic case as it progresses with the pre-trial hearing on November 13, 2019. These discriminatory, colonial anti-gay laws have no place in a free and equal society. They should not be allowed to occupy space and power in St Vincent and the Grenadines to marginalize people like me. I am proud to follow the legacy of Chatoyer, our great Garifuna national hero, who fought for freedom for his first nation people of Hairouna."
On June 30, 2016, the United Nations Human Rights Council adopted an historic resolution on "Protection against violence and discrimination based on sexual orientation, and gender identity," which MacLeish said is an opportunity for SVG "to show the world the same with a ruling that champions equality."
In the statement, MacLeish and the other claimant Javin Johnson thanked "their brilliant legal team" of Jomo Thomas and Shirlan Barnwell for "their sterling work thus far in preparation for the case," and wish to highlight that all parties involved in the case are working pro-bono and acting in the best interests of citizens impacted by "the discriminatory practices the case seeks to address."
Thursday's march and rally was organized by the 'Christian Coalition' under the theme "A call to Righteousness: calling our nation to God".