Posted on
Toni Rose murder investigation still on going – Police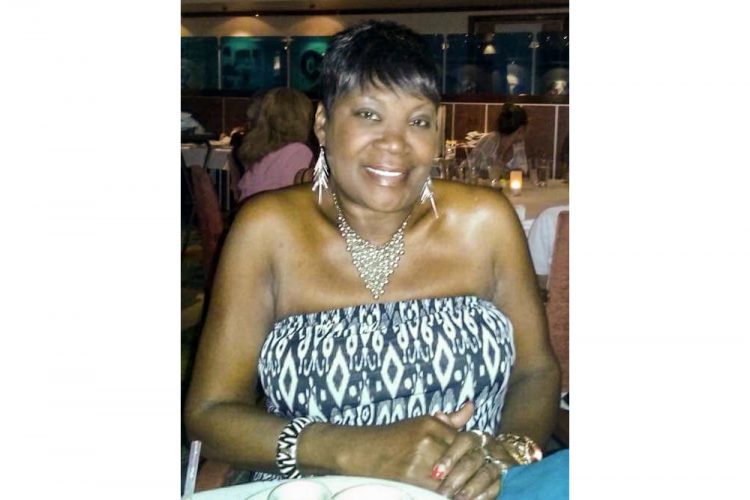 The police have assured that investigations in the murder of Antonia Carter, also known as Toni Rose, are still ongoing.
Carter was murdered on Friday June 15, 2018 at Queen's Drive where she was staying after returning to St Vincent and the Grenadines from New York for the funeral of her mother Germaine "Granny Rose" Rose.
Last Thursday, Commissioner of Police Colin John told SEARCHLIGHT that he has spoken to Carter's daughter who has his personal cell phone number and he is also in contact with the investigating officer.
"I spoke to several persons from the Federal Bureau of Investigation, and gave them direct access to the investigating officer and we have sent off correspondence to the US Embassy in Barbados seeking assistance to deal with the matter," said the Commissioner.
Carter, a Vincentian by birth, is a naturalized citizen of the United States.
The Commissioner added that the police have also requested assistance from the US Embassy in relation to the forensic evidence in the case, but they have not received any information on that either.
The daughter and granddaughter of Carter, in a October 14, 2019 interview in the United States on PIX 11 Live with Mary Murphy expressed their displeasure with the progress of the murder investigation.
Carter was found bound and hanging at the residence of her brother Dexter Rose, at about 5 pm on June 15, 2018.
It is reported that Carter was alone at home when she was attacked.
Carter's daughter told Pix 11 Live that they were told that someone broke into her mom's home, bound and gagged her after which she was killed.
"Nobody was home so it raises the suspicion if this was a set up and if someone knew she was there by herself," Carter's daughter said, while adding that her mother's phone was missing, her hands and feet were bound and they have not seen an autopsy report. She said also that someone also told them that her throat was cut.
An autopsy said Carter died from ligature strangulation.
Carter's daughter said that DNA was collected from under her mother's fingernails and sent to the FBI in the USA, but they never received any feedback about this.
The granddaughter said that on September 28 she spoke to Prime Minister Dr Ralph Gonsalves who told her that the case was still open and being investigated and the relevant authorities in the USA had been informed.
"He just basically told me the case was open and these things happen," said Carter's daughter who says she has been emailing the Prime Minister's office, "and it is like pulling teeth and it's irritating".
She said despite her family being well connected in SVG, it seems as if the incident is being swept under the rug.
She noted also that they were never told if their grandmother's estate was settled and if anything was left for their mother and would be passed to her.
Carter's granddaughter said she has not seen any reports of her grandmother's death on the US State Department's website.
Carter, a retired New York City council worker was the mother of three children.
Her family in New York is keeping her memory alive through the Tony Rose Foundation which promotes family unity.