Posted on
The buggery law issue is the catalyst bringing leaders together – Peters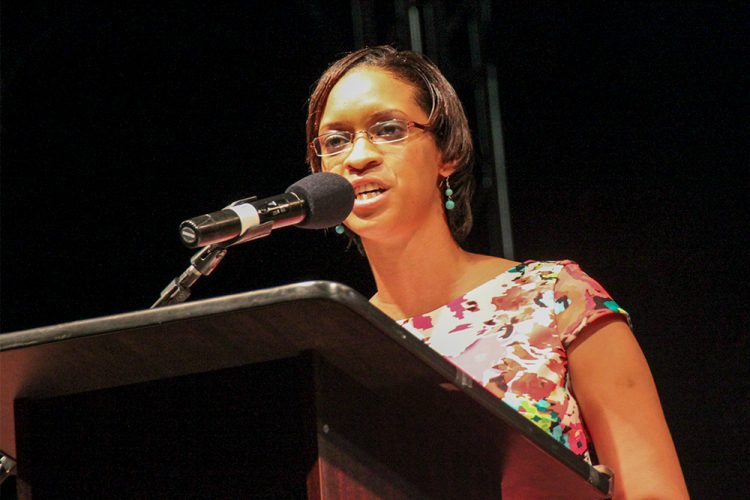 The challenge to this country's buggery and gross indecency laws was the catalyst that brought leaders together to address the issues plaguing society today.
So says Mandela Peters, a lawyer and representative of the Christian Coalition — the body which has organised the march and rally that will take place this Thursday, November 14 under the theme "A call to Righteousness: calling our nation to God".
"So the buggery law issue was the catalyst, it was the thing that brought the leaders together and coming together, we've noticed not just this issue, this issue is reflective of just how far we've gone as a society, but we are dealing with the other issues as well because all of them are moral issues which we feel that, we as a nation, really need to turn back to God," Peters said.
The march is scheduled to start at 11am and will begin simultaneously at Mahogany Square (the Girls' High School Bus Stop) and at Little Tokyo. The two groups will converge at the Court House to pray before proceeding to Heritage Square for a rally.
And Peters said that the topics addressed at the rally will include other topics that have been affecting morality in society.
"We're going to mention these issues but also take time to pray; pray for our nation, lift up our nation before the lord in prayer and pray about the situations taking place in our nation such as rape, incest, sexual abuse, crime, domestic violence and this buggery law issue," she said.
Persons interested in being a part of the march and rally are asked to dress in plain, white t-shirts/polo shirts/jerseys.
The Christian Coalition SVG is a collaboration of more than 100 churches in St Vincent and the Grenadines which include but are not limited to The Association of Evangelical Churches, Seventh Day Adventists, Methodists, Catholics, Spiritual Baptists.