Posted on
School Boy Beer WPP independence Day 40 km fun walk was a resounding success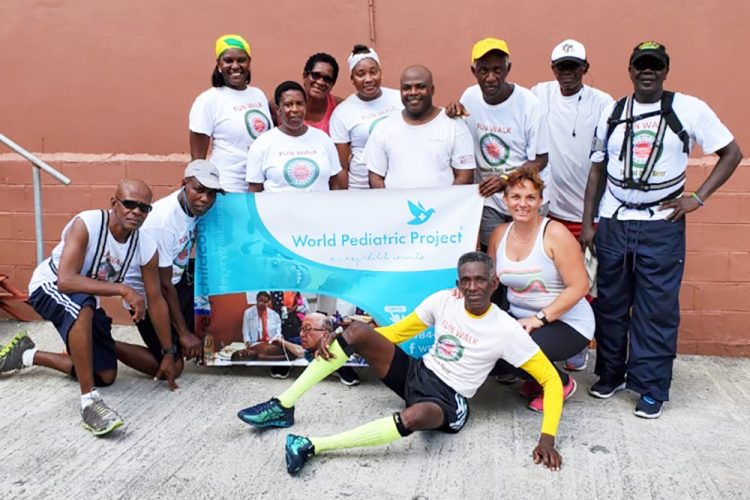 Malcolm Webb and the School Boy Beer Fun Walkers would like to thank Loren Gun-Munro and the many supporters who promoted, sponsored and participated in the 40K Independence Day Fun Walk.
On Sunday, October 27, 2019, the Fun Walkers started from Richmond on the Leeward end of the Island and followed the challenging course all the way to the Capitol, Kingstown.
The purpose of the walk was to raise funds for the World Pediatric Project in support of their benevolent work on behalf of the children of Saint Vincent & the Grenadines.
We are asking all those who made financial pledges as sponsors to send in their money, if you have not already done so. 100 per cent of all donations go to the World Pediatric Project.
School Boy Beer is proud to continue the tradition of bringing attention to worthy causes through its healthy Fun Walk events. We congratulate our nation on its 40th year of independence.