Posted on
It's a good time to reflect on our achievements and the challenges as a country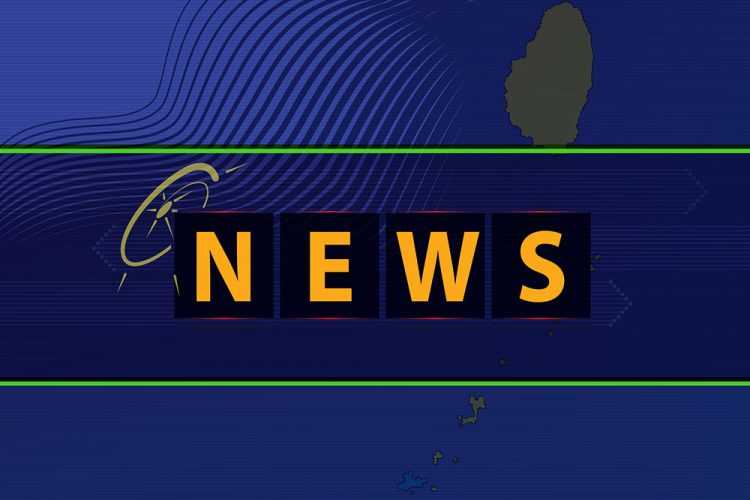 40Th Independence Anniversary Message
From
His Excellency Mr Cenio Elwin Lewis, High Commissioner
Our nation's journey has now taken us to 40 years of independence. At this point in our journey it is probably a good time to reflect on our achievements and the challenges we have encountered within 40 years.
I think it is reasonable to state that as a people we have accomplished quite a lot. It is not possible in this short message to give a list of our accomplishments, but one only needs to look today in the area of education, the construction of the Argyle International Airport, and membership of the UN Security Council. In doing so one cannot help but conclude that our country is moving forward on the development pathway.
Certainly there are many challenges that we have had to face. Everyone knows of the effects that climate change has had on our development and the impact of rules imposed on Small States within the global system, where the powerful States make the rules often without consideration for small vulnerable economies.
But what our election to the UN Security Council has shown is that we have a Government with vision and resolve; it has demonstrated that our nation, small as it is, can achieve goals that may appear almost impossible. The election referred to above reminds me of Chekhov's words that "the structure of every society depends upon its constituent parts supporting each other". That support to each other comes in various forms and holds the key to the development of our nation.
In celebrating our 40th Anniversary of Independence, let us enjoy the moment and additionally look towards the future with confidence. Let our thoughts transcend divisions within our society and let us work together in unity for the success of our nation, so that the young people and the future generation can be given a worthy legacy.
As we move into another year of independence, it may be useful to engage in some reflection, for in those moments we may truly find the values that really matter in our lives: values such as friendship, family togetherness, and help to those who are less fortunate. Also, it may be useful to remember that whereas who we are is important, the measure of who we really are lies in what we do for our fellow human beings.
May God guide our leaders and grant them the wisdom needed in these challenging times.
Happy 40th Independence Anniversary to all our people at home and in the Diaspora.
God bless Saint Vincent and the Grenadines!
Cenio E. Lewis
HIGH COMMISSIONER
25th October, 2019