Posted on
Under 100 graduate teachers to be appointed in January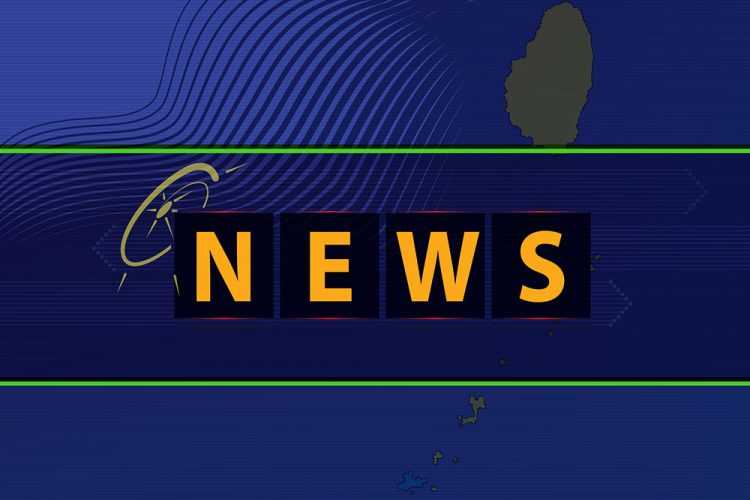 Just under 100 teachers will be appointed graduate teachers in the New Year.
This announcement was among 20 made on Sunday, October 27 by Prime Minister Dr Ralph Gonsalves during his Independence address at the Victoria Park to mark the country's 40th anniversary of Independence.
"The final batch of teachers amounting to just under 100, who obtained university degrees but who are not appointed as university graduates, although they receive a graduate allowance, will be appointed as graduate teachers in January 2020," Gonsalves said.
The Prime Minister said, going forward, once teachers acquire a degree, they will be appointed "as a matter of course."
He also announced that in January 2020, the government will embark on a similar process for university graduates in the public service who have not yet been appointed.
Gonsalves said there are approximately 140 people who fall into this category and said that they will be appointed at the appropriate level.
The Prime Minister said that the education revolution has resulted in a massive increase in university graduates and that "the public service establishment has to be reformed to accommodate this welcomed development in university training".