Posted on
Cuban medical team at MMDC recognised for their work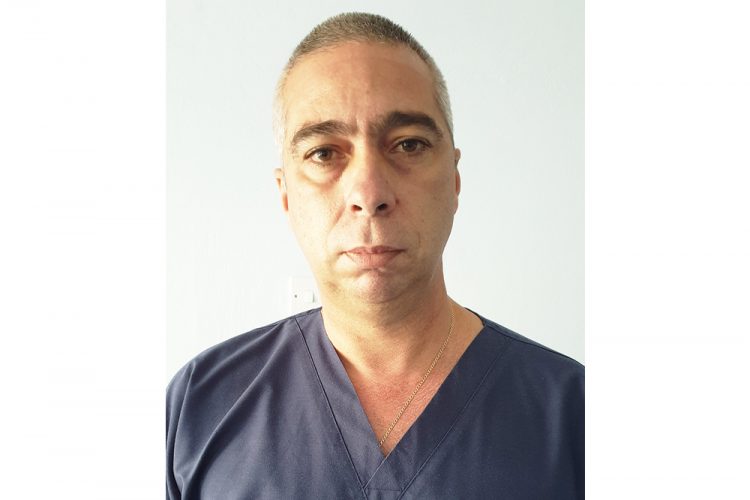 The Royal St Vincent and the Grenadines Police Force (RSVGPF) and the House of Ellis Organisation have shown their appreciation to the Cuban medical team operating at the Modern Medical and Diagnostic Centre (MMDC) in Georgetown.
Last Monday at the Madungo Festival at the Chatoyer National Park in Rabacca, the team was recognized for its outstanding work at the facility, most notably, the life-saving surgery carried out on Byera resident Michael "Mike" Woods.
Woods, a 56-year-old farmer, received a vicious chop that left his intestines hanging out of his body. The surgery that saved his life was done by Cuban surgeon Dr Horlirio Ferrer-Robaina.
During the presentation ceremony on Monday, it was noted that Cuba has been one of SVG's best allies while they have also helped many countries by supplying medical personnel in times of need.
It was also noted that the RSVGPF and the House of Ellis were pleased to show their gratitude to the medical team, hence the token of appreciation.