Posted on
Canadian Vincies commit to deepening links with SVG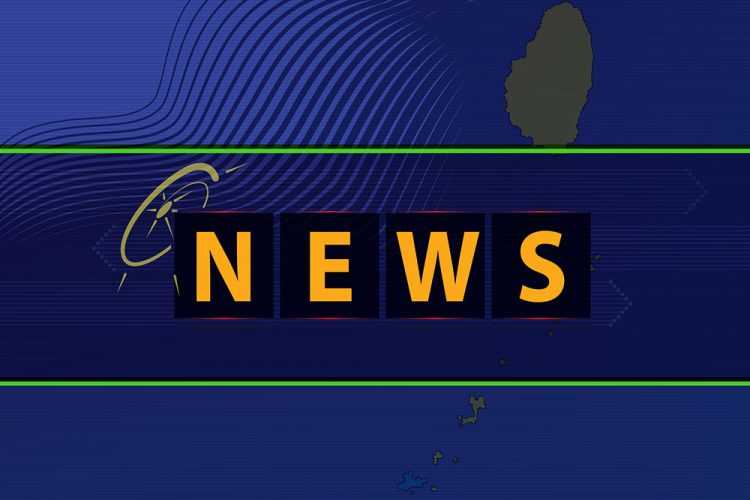 Vincentian nationals based in the city of Winnipeg in central Canada, have recommitted themselves to the tasks of uniting Vincentians in the diaspora and building stronger links with their homeland.
The commitment was made last Saturday night as the SVG Association of Winnipeg held its annual Banquet and Dinner to commemorate the 40th anniversary of the Independence of St Vincent and the Grenadines. The Association itself was marking its 43rd anniversary, so there was double celebration.
The keynote address at Saturday's Banquet was delivered by veteran social activist and journalist Renwick Rose, specially invited for the occasion. He began by placing the reclamation of Independence in 1979, in the context of the centuries-old struggles of the Vincentian people against conquest, colonialism, slavery and all forms of external domination and oppression.
Rose paid tribute to the leaders of these struggles, beginning with Paramount Chief Chatoyer and the Garifuna people, continuing through the efforts of George Mc Intosh and the Joshuas, leading up to our accession to independence 40 years ago. "We have come a long way since independence in 1979", Rose told the audience, and "materially at least, SVG is a far cry from what it was in 1979.
He hailed the contributions of Vincentians abroad in helping to develop the country and in the remittances that they continue to send home.
There are, however, formidable economic and social challenges facing SVG, the speaker reminded the audience. These include resisting the imposition by developed countries on our access to development financing and in charting our own paths to development as well as issues like serious partisan political division at home.
The Vincentian and Caribbean diaspora have important roles to play in meeting these challenges, he said. Its interaction with Vincentians and their organisations at home, can contribute to national healing, Rose suggested. He also urged the Winnipeg Association of Vincentians to continue with its legacy of uniting Vincentians abroad and urged it to deepen links with other Vincentian and Caribbean Associations, not just in Canada, but in the USA, the United Kingdom and wherever Vincentian diaspora organisations exist.