Posted on
Arise and Blossom Women's Conference tomorrow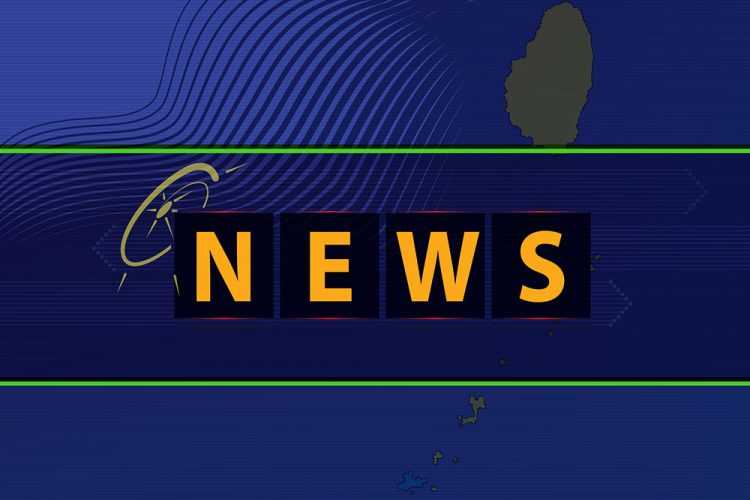 The Arise and Blossom Women's Organisation will host an event for all women dubbed "Blossoming Beautifully" at the Methodist Church Hall in Kingstown, tomorrow, Saturday November 2, from 2:00 – 8:00 p.m.
"Blossoming Beautifully" is the ultimate three-in-one dynamic forum which includes a health and beauty showcase, inspiring presentations from renowned Vincentian women and a culminating fashion show featuring local designers.
The invigorating presentations will touch on trending issues for women; including: "Real Talk on Healthy Relationships", "Haircare for your Beautiful Tresses" , "Make Up 101 – The Dos and Don't's", "Building Your Beauty Business Brand" and "Treating Acne for Aging Skin".
Presentations will be done by Denise Grant, Auldine Brown, LaFleur Benn, Angenella Young and Dr Arusha Campbell-Chambers respectively. The forum would be a platform for women and young ladies to be encouraged and empowered to live their best lives.
There will be 21 health and self-care booths at the event and women will have access to several health related screenings including glucose testing, pressure checks, trending hair care, nail care, make up tips, herbal health options and consultations.
The Organisation's Founders, Dr Arusha Campbell-Chambers and Bishop Juliette Campbell highlight that the Arise and Blossom Women's Organisation seeks to uplift and equip women to put their best selves forward and represent themselves to the best of their ability. The hope to inspire confidence and the belief that women can achieve their goals, take their seat at the table of success and fulfil their purpose in life. Proceeds are in aid of a scholarship fund.
Event tickets are available for $20 at P. R. Campbell & Co in Kingstown, D'Fashion Spot, Always Sparkling Clean /Kids Town and Stylin' Chic by Auldine.