Posted on
35 housing units to be built to resettle Rose Place families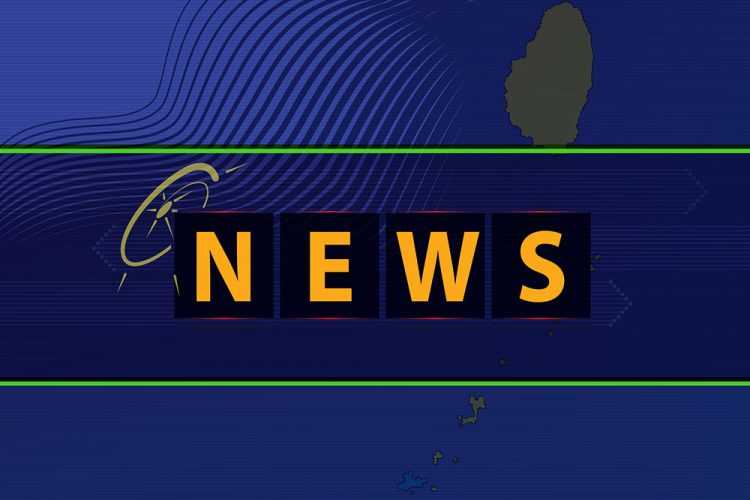 A project that will see 35 housing units built by government to accommodate the resettlement of 35 families from Rose Place will soon begin.
The units will be built at Lowmans Bay beginning in the next 12 months and will go to some of the persons displaced by the building of the Modern Kingstown Port.
Prime Minister Dr Ralph Gonsalves announced this last Sunday during his Independence address at Victoria Park.
He noted also that arrangements are also being made for the relocation of the residents' boats to Edinboro.
"There will be a magnificent transformation, in the people's interest, over the next few years, in the Rose Place area consequent upon the completion of the modern port facility," Gonsalves said.
The Port Modernization Project is expected to displace about 200 residents of Rose Place. The government has already secured US$40 million from the British Government for the project and construction is expected to begin during the second half of 2020.