Posted on
SVGTCCU makes donations to vulnerable groups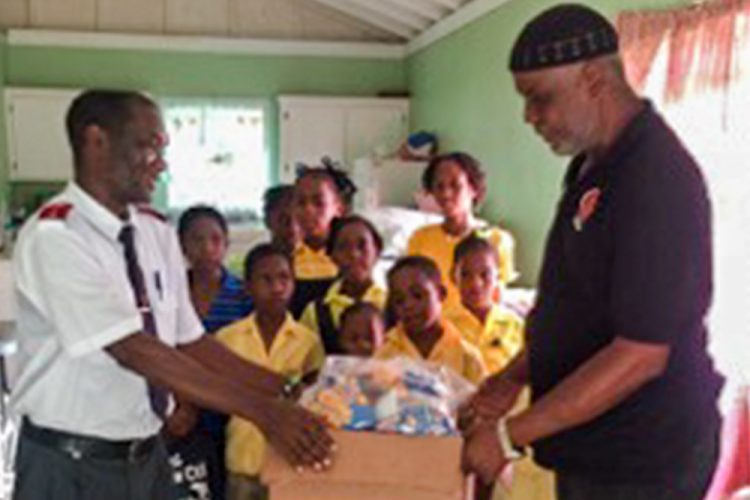 On October 17, the SVG Teachers Co-operative Credit Union Ltd. (SVGTCCU Ltd) made several donations in observance of International Credit Union Day.
In keeping with the Credit Union philosophy of "People Helping People" the SVGTCCU Ltd., made donations of cleaning supplies to the Our Lady of Guadeloupe Home for Girls, the Salvation Army Children's' Home and the Thompson Home.
This Community Service activity is one of three activities that the SVGTCCU Ltd. has planned during the month of October in observance of International Credit Union Day 2019. On October 12, there was a community Day in Troumaca and on October 30, there will be a discussion to raise awareness on Endometriosis and breast Cancer from 4:30 pm at the SVGTCCU Ltd headquarters. The event is open to all members of the credit union.
For more information please visit the SVGTCCU website www.tccusvg.com or call the office at 457-2947. Information may also be found on their social media pages.