Posted on
Optimist International expands presence in the Caribbean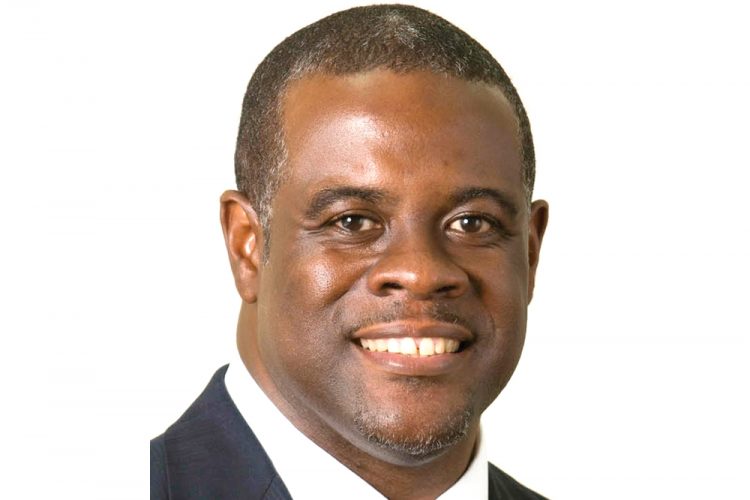 Optimist International will host meet-and-greet events in St Lucia, St Vincent and Grenada as part of its new expansion in the Caribbean. The outreach events come in the same month that Optimist International inducted its second President from the region.
Adrian Elcock, of Bridgetown, Barbados, said he would like to use his presidency to inspire volunteering and philanthropy in the Caribbean region and to highlight the strengths of the Caribbean people. Optimist International has 3,000 members from the area, representing nations including Jamaica, Haiti and others.
"Being part of a worldwide organization helps to strengthen that reach of global support and philanthropy. That can help to not only improve the economies on our shores, but it can help to edify our people, build them up and to otherwise access skills and resources that may not have been available to them," Elcock said."
Elcock, 48, took the office as International President of the service organization for the 2019-2020 year of the service organization on Oct.
1.  Elcock joined the organization in 1998, inspired by the Optimist Creed to improve life for children in his community. He served in numerous local and international offices before assuming the presidency.
"Today, somewhere around the world, Optimists are feeding children. Today around the world, Optimists are helping children who have been abused," he said. "Today, around the world, Optimists are serving children who have been trafficked. These are things that Optimist Clubs do every single day. We bring out the best in our children, our communities and ourselves."
Persons in St Vincent and the Grenadines interested in learning more about Optimist International may attend an event on Thursday, October 31 at 5 pm at the Girl Guides Association Headquarters, Level Garden, Kingstown, to learn more about new Clubs here.
Optimist International, founded in 1919, is a service organization with more than 2,500 Clubs in 24 countries. Optimists perform a wide variety of volunteering and service projects in their communities, with a focus on making the world better for children. Around the world, 6 million children participate each year in Optimist programs. OI is based in St. Louis, Missouri.