Posted on
95 persons treated at VINLEC's 11th annual Retiree Appreciation Day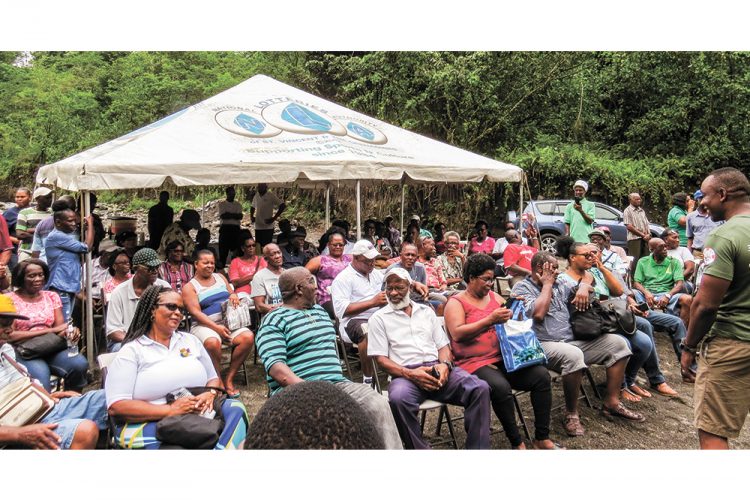 St Vincent Electricity Services Limited (VINLEC) hosted its 11th annual Retiree Appreciation Day last Friday, October 18.
The annual event took the form of a day tour from Kingstown, to the Belmont Lookout Point, through Akers to Rabacca.
The VINLEC retirees, some of whom were accompanied by a guest, visited the Geothermal Site and were given an overview of the project. The day ended with lunch and relaxation at the Dam, located close to the Kiss Me Falls. Some retirees, accompanied by members of staff, took the short hike to view the waterfall.  
Retiree Appreciation Day is a feature on VINLEC's annual calendar and forms part of the Company's Retiree programme. One of the major objectives of the programme is to show gratitude to the retirees who have contributed to the Company's development. Another highlight is the presentation of gift baskets on birthdays and visits by members of staff. There were 95 guests at the event.