Posted on
Women's Empowerment Conference gets new show date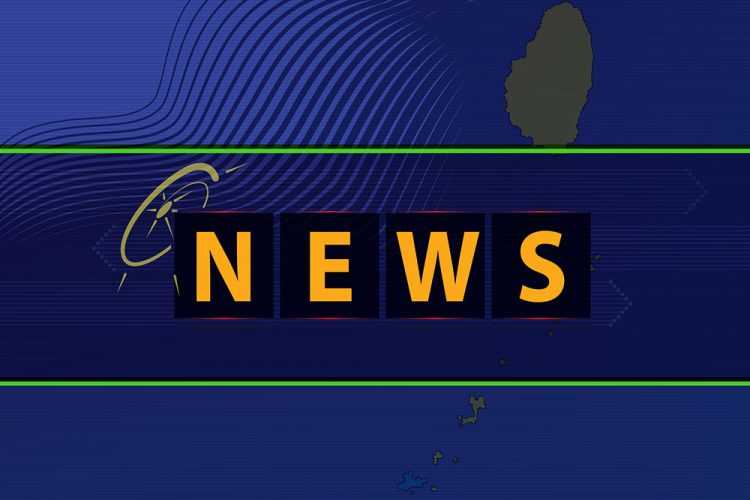 The Women's Empowerment Conference, which had been scheduled for Monday October 28 and Tuesday October 29, 2019 has been postponed.
A release from event coordinator Pearl Williams said the postponement is due to slow ticket sales. The new dates set for the event are Friday and Saturday, November 22 & 23, 2019.
The event will be the second of its kind to be held by SVG International and will take place at the Methodist Hall in Kingstown, St. Vincent & the Grenadines, from 9:00 am to 3:00 pm.
It will feature six of the most dynamic female speakers on a global level, the release said.
The Conference platform will focus on the Social and Economic Empowerment of Women, whilst actively initiating programs to ensure their sustainable development.
"The SVG International organization is committed to ensuring equality and justice as it empowers women from a lower socio-economic background. The hosting of this 2nd Annual Conference is a continuity towards mentoring, developing and exposing women to take initiatives, set goals and break barriers. This gathering of Influential Women versed in their varying field of vocations will inspire and share their knowledge to invigorate activism to participants at this awesome event," the release said.
The speakers are drawn from a cadre of First Ladies, Diplomats, Ambassadors, Entrepreneurs Authors and Media Professionals.
For more information, call tel # 1-784-491-2658 or 1-860-777-7558 or email: [email protected]