Posted on
SVG Diaspora Heritage Awards to be held in NY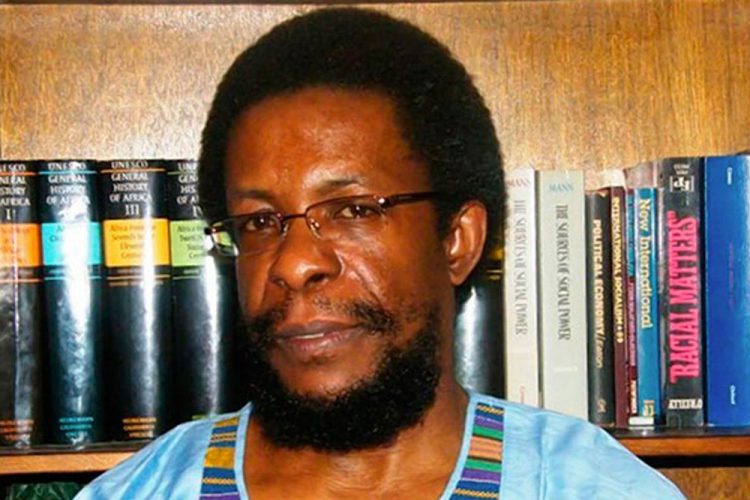 The SVG Diaspora Committee of New York Inc. will on Saturday November 2, host its 3rd Heritage Awards, at the Friends of Crown Heights Educational Center in Brooklyn.
The event will be held in collaboration with the SVG-USA Sports Association (SVGUSASA) and Cultural Association of Vincentians in the USA (CAVUSA) under the theme "Celebrating Vincentian Exceptionalism".
Several Vincentian individuals and one group will be recognized for their outstanding contributions to Vincentian life in the areas of sports, culture and humanitarian efforts.
Among the awardees are Lifetime Achievement Award for Sports – Stella Boyea-Ashby; Sports Awardees – Gloria Lewis (Netball), Adolphus "Pabits" Davis (Soccer); Culture – Evangelist Bridget Blucher (Gospel Music) , Shertz "Problem Child" James (Soca Artiste and Songwriter); Humanitarian Efforts – Kyra-Lee Harry and SVG Ex-Teachers of NY.
Memorial Awards will be awarded to the families of Maxwell Haywood and Moreen King for exemplary service and dedication to SVG Diaspora Committee of NY Inc. and the Vincentian community.
The objectives of the Heritage Awards are to: to recognize Vincentians who have made sterling contributions to SVG or its diaspora in the USA; to motivate and inspire Vincentians to continuously strive for excellence; to document the legacies of the Vincentian diaspora in the USA; and to promote unity among Vincentians in the diaspora to strengthen the cohesiveness of the Vincentian diaspora.
The 2019 SVG Diaspora Heritage Awards, a signature event of the committee, will celebrate our awardees and showcase the best of Vincentian heritage including a cultural package and an extended cocktail hour featuring Vincentian cuisine and beverages. Tickets for the event are on sale for $75.00 from members of the organizations.
For more information, please contact [email protected], Theo Marshall: 347-672-5417, Atiba Williams – 347-989-7501, Garnes Byron -917-856-9722 .