Posted on
High Praises Gospel Concert coming to Victoria Park in November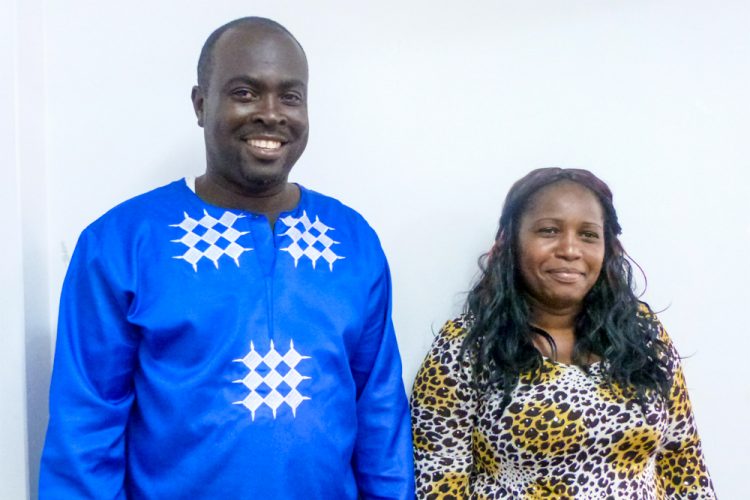 The High Praises Gospel Concert, headlined by Atta Boafo, is coming to the Victoria Park in November with the goal to address the curse which they say hangs over the island.
"We believe that there is a curse in the land, we supposed to be blessed St Vincent, but we have so many murders going on, the youths are fighting against each other," Pastor Costian Cupid, promoter of the High Praises Gospel Concert, explained in a visit to SEARCHLIGHT.
He said that the prophetic concert, presented by Awesome Praise International Promotion, has a main purpose which is "to win souls for Christ because of what is going on in St Vincent and the Grenadines."
"We want the young people to come out and be a part of this concert," because "how can a young man cleanse his ways? By taking heed according to thy word."
The Concert, will take place at Victoria Park on November 2 at 6:30pm, and it will feature International Gospel Artiste Atta Boafo.
He said Boafo ministered the word in St Vincent and the Grenadines in 2013, which was a "blessing."
"This time, I happened to have a conversation with him, and he said he is coming back with a prophetic word, and a testimony," Cupid assured.
In addition to Boafo, Cupid himself will be giving testimony, along with Calvary Evangelistic Assembly's Pastor Ruth Constance.
"I have a personal testimony that I'm going share on that night and I believe that my testimony is going bring some sort of a transformation and healing to somebody…," Cupid stated.
"People know who I am, who I used to be and who I am now so they can see that God is really working in me and God has transformed me and if God can transform me God can do the same for them," the Vincentian who is based in the United States explained.
Local artistes Minister Pearl McMaster, Minister Stacey Lyttle, Jahleel Cruickshank, and Hayden Billingy will also minister that night.
Early Bird tickets are $25, regular tickets are $40, children ages six to fifteen are $15, and tickets at the door are $50. They may be bought at Cell World, Bickles, the Arnos Vale Covenant Assembly, Diamond Grocery Calliaqua, and Finishing and Furnishing.
"… We believe that something supernatural is going to happen on that night. Maybe somebody gonna be healed from the sickness, maybe somebody gonna heal from their past relationship, from their mental issue," the pastor assured.
"I'm sick and tired of seeing what happening," Prophetess Yolanda Cupid who accompanied the pastor stated. "I just really want to see change in our land," she stated.