Posted on
Evesham residents in shock over murder of fellow villager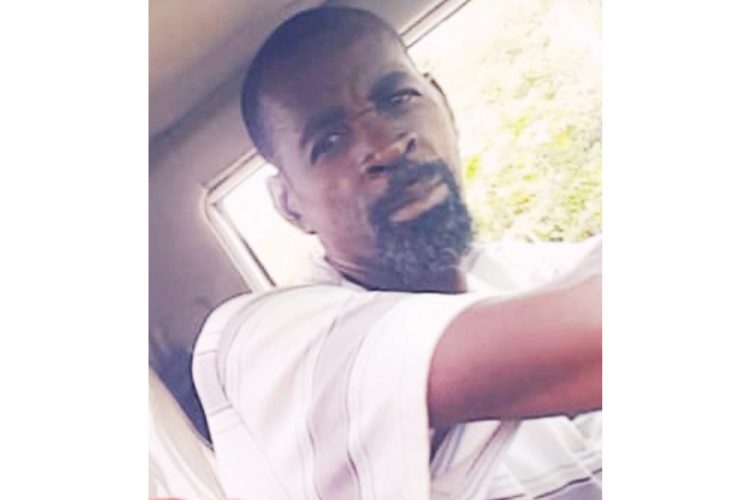 Several Evesham residents have expressed shock and disbelief over the murder of villager George "Coban" Samuel.
Samuel, 59, was found in a shallow grave in his backyard on Tuesday October 1.
Last week, patrons of Full Throttle Shop in Evesham told SEARCHLIGHT that Samuel would frequent the shop.
"Coban was a good man and it very shocking that something like that could have happened to him; we never expected nothing like that," said one patron who did not want to give his name.
He said Samuel was a community man who was on good terms with everybody and if he had issues with anyone, it was not known.
"Is nah me alone feel it, is everybody feel it. He was a homemade man," said another villager who added that they had gathered at the shop to pay respect to the deceased.
"I feel it and everybody just here because of the scene," said another villager.
St Clair "Jimmy" Prince, representative for the Marriaqua constituency was also on hand to pay respects to Samuel.
"The man was a real deal stalwart," said Prince who added that on the Sunday before Samuel disappeared, he was inquiring of his whereabouts.
Another patron said that on the Sunday before he went missing, Samuel had driven past the shop and signalled that he was returning but never did.
"He had just fixed his pick up and he don't lime late. He like watching wrestling so when we did not see him, we know something was wrong because we know his routine," said another villager.
Samuel's 19-year-ole son Keron has since been charged with killing the truck driver.