Posted on
Best of SVG 2020 – exciting opportunities for businesses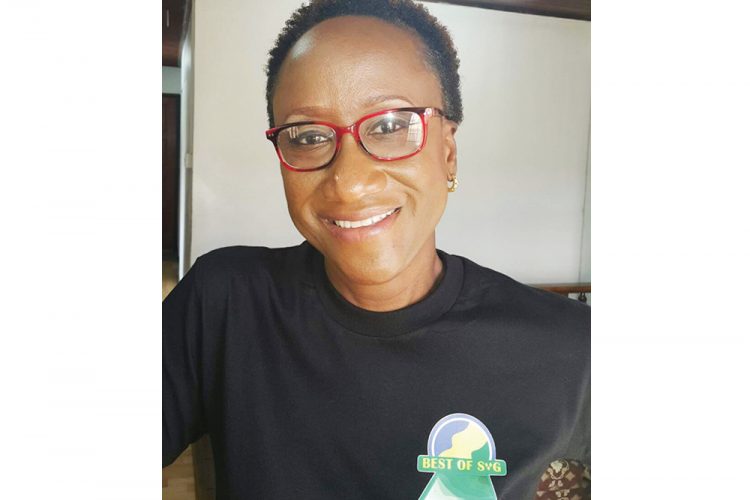 The 2020 edition of the Best of SVG will give local businesses enhanced opportunities to market themselves to Vincentians and people all over the world.
And, 'Best Music Band', 'Best Blackfish Dish', 'Best Farmer', 'Best Newspaper Vendor' and 'Best Holiday Accommodations' are among the new categories that have been added for the Best of SVG 2020 people's choice awards.
The campaign, first held in 2017, has undergone major changes for its third edition, in that all voting for the various categories will take place online.
Clare Keizer, chief executive officer of Interactive Media Limited (IML), hosts of the campaign, said after the 2018 campaign, a decision was taken to not have a campaign in 2019, in order to work out certain issues, mainly to do with the length of time taken to count the votes.
Keizer said there are many benefits to online voting including extending the poll beyond St Vincent and the Grenadines, much quicker auditing and release of the campaign results, and making it easier for businesses to promote themselves by sharing the ballot on their social media platforms and by email.
Other categories introduced this year include 'Best Business Accommodation' and 'Best Credit Union', while the 'Best Spa' and 'Best Beauty Salon' categories have been brought back by popular request, after being removed in 2018.
Businesses / individuals may be pre-listed in any appropriate category before voting begins; or after the ballot goes live, the names of businesses may be added to the online ballot by members of the public.
Keizer said basic listings are free, and businesses/ individuals may nominate themselves or be nominated in as many appropriate categories as they wish. However, this year, IML has introduced enhanced listings which provide new ways for businesses to promote themselves.
"Another thing which makes this edition of the Best of SVG very exciting is that businesses are now able to customize their individual ballots and promote themselves by including photographs, videos, descriptions of the product or service and contact information on their ballot; they have an opportunity to let the world know why they are special," Keizer said.
The enhanced listings come in three sizes and are available at affordable rates. Keizer said an investment in an enhanced listing is money well spent.
"Being able to proclaim to the world that your product or service is the best that St Vincent and the Grenadines has to offer is of tremendous value," Keizer said, adding that businesses that won in 2017 and 2018 have reported significant increases in sales and enquiries since winning the accolade.
Keizer said all bookings for the enhanced listings must be done by November 15 so that the website can be updated and made ready for voting which begins at one minute past midnight on December 1, 2019 and ends on January 31, 2020 at midnight.
"Already, there is quite a lot of buzz about the campaign and the bookings are coming in. There are certain categories that are very competitive and it would be interesting to see how the contenders differentiate themselves from all others in their category."
As in previous years, members of the public who participate by voting online are entered into a draw to win EC$1000.
Keizer encouraged businesses to contact the organizers (456-1558 or [email protected]) for more information and to register. Additional information may be had on the Best of SVG Facebook page at facebook.com/BestofSVG