Posted on
National Archives in dire need of a microfilm machine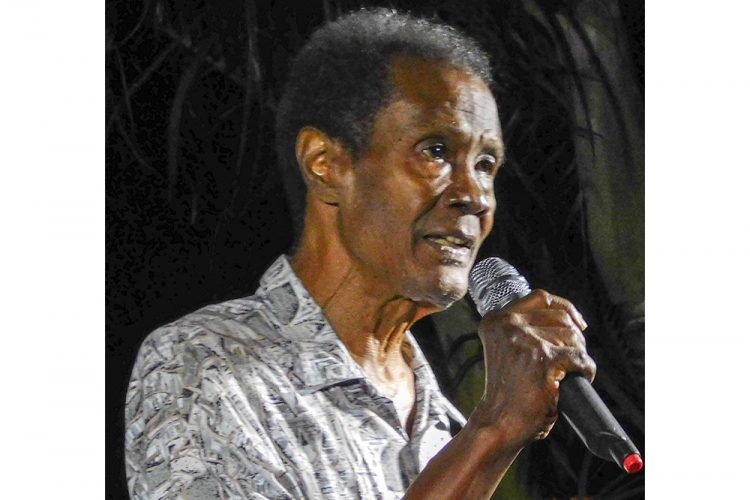 Historian Dr Adrian Fraser is making an appeal for assistance to be given to the National Archives and Documentation Centre for the acquisition of a microfilm machine.
Fraser, speaking at the launch of his fifth book last week said that he made the same appeal in 2016 during the launch of another of his books.
He noted that the microfilm machine at the Centre has been out of operation for six years and this means that newspapers earlier than 1966 cannot be accessed.
"Only the ones after 1966 that are in bound volumes could be accessed and documents before 1806 again cannot be accessed," explained Fraser.
He noted that if he had access to the microfilm machine, his latest book, "From Villain to National Hero – Chatoyer and the Early Struggle for the Independence of St Vincent (Yurumein)", would have been a different book.
The historian said that he made some contacts in England and they got some of the machines but the ones they were able to acquire did not fit the system here.