Posted on
Investment in Mayreau's room stock creates employment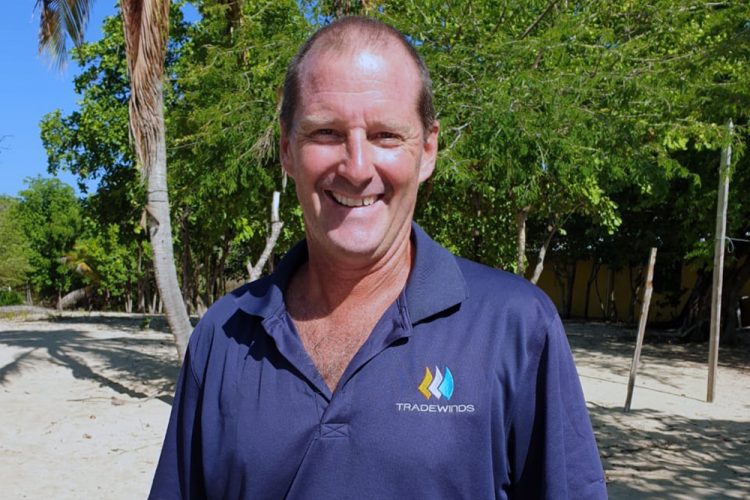 Investment in Mayreau's room stock by the resort entity known as Tradewinds is creating employment on the island.
Canadian Dave Herbert, Resort Manager for the Tradewinds brand on Mayreau told SEARCHLIGHT in a recent interview that this Summer's big push began with the renovation of the existing Tribu villas and plans to build 15 more.
He said the expansion is employing over 40 persons between the construction company and the renovation of the Villas, and after the first phase, about 15 to 20 persons will be involved in the renovation of the Villas and 20 to 25 on building the new villas.
"This is a big investment and the government has been wonderful, great partners and we are very excited about what we are bringing to the islands," Herbert told SEARCHLIGHT.
He said that Tradewinds is about bringing its brand to SVG and they recently opened an office in Canouan; they already have a base on Bequia.
Herbert noted also that the company conducts yachting trips from Canouan to Grenada and back.
"We are giving a lot of exposure to the region and adding new guests and introducing people to the Grenadines," said Herbert about Tradewinds, which opened it local offices about a year ago.
He noted also that the restaurant, bar and pools, once operational are open to everyone, not just guests of the resort.
In commenting, Minister of Finance Camillo Gonsalves described the expansion on Mayreau as "spectacular".