Posted on
Fruit trees present on any land must remain – MCA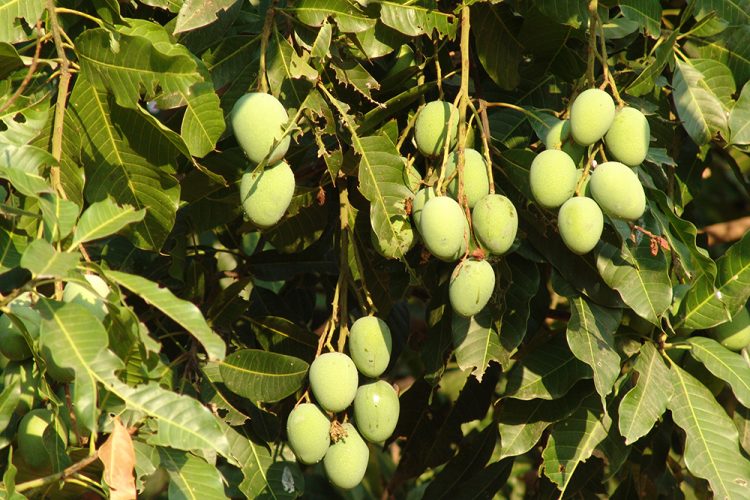 Criticisms aimed at Minister of Agriculture Saboto Caesar for asking persons intending to plant medicinal cannabis to not cut down trees were odd.
That is according to Prime Minister Dr. Ralph Gonsalves who spoke last Tuesday about some of the things said on social media and radio after Caesar's request.
On Wednesday, August 14, a release from the Medicinal Cannabis Authority (MCA) said persons who have already obtained approval from the MCA or have applied and are awaiting approval to cultivate medicinal cannabis are asked to note that fruit trees present on any land must remain.
"Beginning August 12th, 2019, any cutting of fruit trees on land intended for cultivation of medicinal cannabis, will be considered contrary to the developmental agenda of the MCA," the release from Theresa Daniel, Communications Consultant at the MCA said.
Caesar supported the MCA's call.
"He (Caesar) was advising and what surprised me, I thought it was a straightforward request because of the importance of trees and persons were saying on radio and posting on social media, is their land and nobody could tell them stop chop down tree," said PM Gonsalves at Cabinet Room.
"A person can privatize their ignorance and that is not a danger, but when the adverse consequences of your ignorance has to be socialised, that is to say, all of us suffer from it, well then it becomes my business," the Prime Minister told media professionals.
Dr. Gonsalves said that some of the comments that were drawn to his attention were "amazing", because they came from persons who are literate.
He said that the criticisms were nonsensical and only came because the request was made by a minister of the Unity Labour Party (ULP) administration
"Well heavenly father, why are you going to chop down trees if you don't have to chop down a tree?
"Sometimes you may have to cut a tree as part and parcel as the way we are trying to come to terms with nature, but you try to plant back one or more than one," stressed Gonsalves.