Posted on
Time for SVG to have a modern performing arts facility – Browne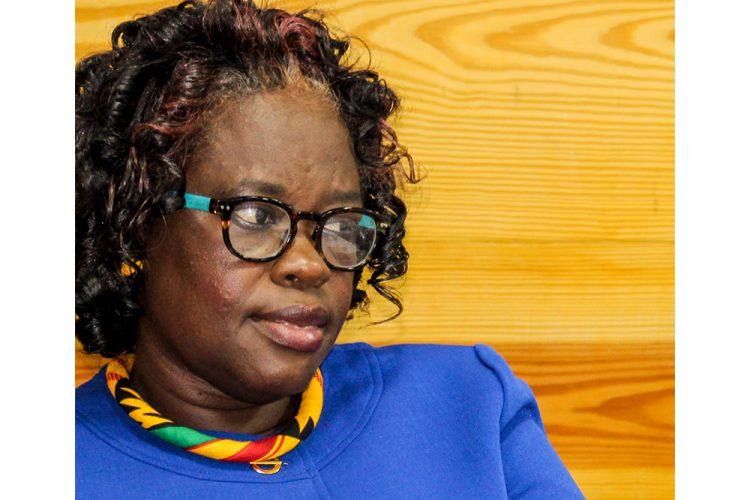 Local dancer and choreographer Maxine Browne thinks that it is time that St Vincent and the Grenadines (SVG) boasts of a modern facility for the performing arts.
Speaking at a press conference on September 9, at the Carnival Development Corporation's (CDC) conference room at Victoria Park, Browne, who is attached to the Ministry of Culture, spoke about the need for the facility.
She noted that Trinidad and Tobago's (T&T) National Academy for the Performing Arts (NAPA) is a facility that we should aspire towards. Browne recently returned from T&T where she led a group of local dancers at CARIFESTA XIV.
"As we speak of nice spaces it is my honest prayer that one day, we too could brag and boast of a wonderful performing arts space. We, too, need a state-of-the-art facility," Browne commented.
She said that the Peace Memorial Hall in Richmond Hill has done its time and while it still provides a space for locals to showcase their work in the arts, a new space is needed where the arts "could shine a little, little brighter".
Browne said that she has been exposed to performing arts spaces all over the world, but being at CARIFESTA and seeing all the admirable spaces, both in the capital and the countryside, has motivated her on a quest to have a facility built here.
She said that while she knows it is an expensive venture, once it is built it will be taken care of.
Browne said it is possible that we can seek the support of an overseas entity to help finance the project.