Posted on
Accused to answer for damage to property of North Leeward MP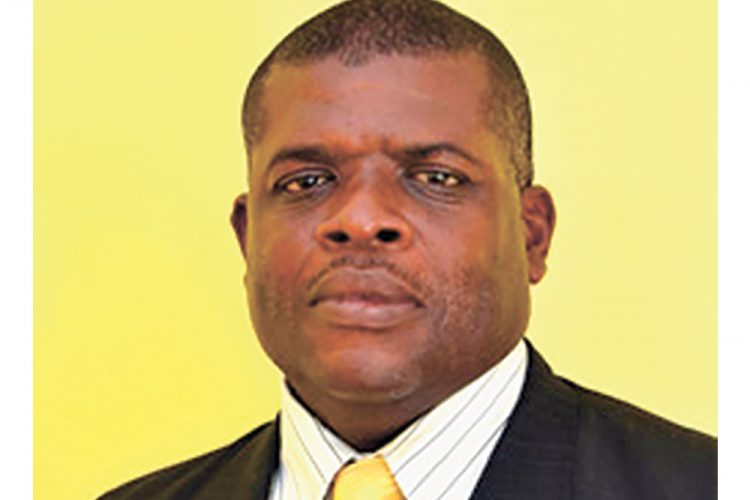 The windshield of the car and window of the house of the Member of Parliament (MP) for North Leeward have come under attack, with a Petit Bordel man being charged for the crimes.
Edwards Lavia, a 48 year old, was taken before the Kingstown Magistrate's Court on Monday, charged with, on August 3, damaging a $1500 windshield of P2793, the car of MP Roland Patel Matthews, Vice President of the New Democratic Party(NDP).
Lavia was also accused of damaging the glass window of Matthews' house valued at $350 on the same date and in Petit Bordel.
Prosecutor Corlene Samuel had no objection to Lavia, who pleaded not guilty, being granted bail, with the condition that he find a surety. Samuel also requested that the matter be transferred to the Chateaubelair Magistrate's Court.
Senior Magistrate Rickie Burnette set bail at $2000, and the matter was adjourned to August 8 at the Chateaubelair Magistrate's Court.
Lavia left with the prison transport and therefore it is uncertain whether someone has signed as his surety.