Posted on
Reunion of Grammar School past students set for next weekend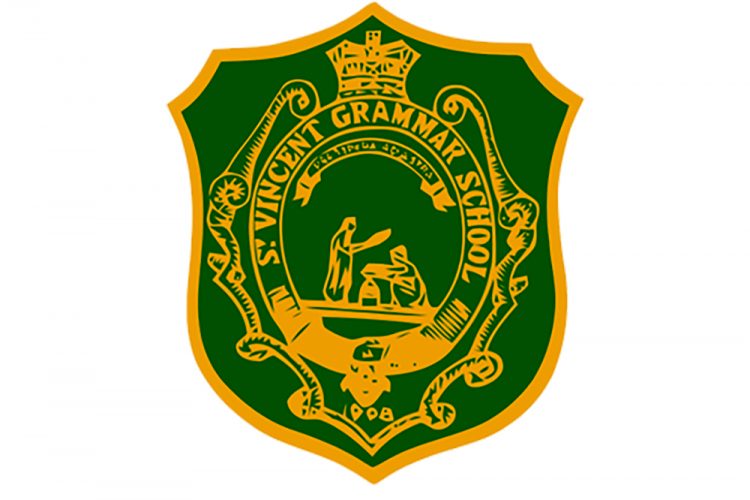 A reunion cocktail for all past students of the St Vincent Grammar School(SVGS) is set to take place on Saturday, August 3, under the theme "Reconnecting and Rebuilding".
The Chair of the SVGS Reunion Committee, Christo Primus, speaking with SEARCHLIGHT last week, indicated that they will be catering for upwards of 200 persons at the event, which will be held at "Chillspot" in Arnos Vale.
He noted that a reunion has been in the works for some years now, and that, through discussions held for over a year, on a Whatsapp group of past students, the event has changed face a couple of times.
Firstly, it was decided that the affair would be broadened to include past students from all years and not just from a specific period.
Secondly, it was hoped that a week of activities could be held, "but we did not have the resources to execute an entire week of activities, so we narrowed it down to one formal event, which will be a cocktail," Primus explained.
The main idea of the cocktail will be to facilitate reconnecting the students who have already passed through the halls of the SVGS.
However, at the cocktail, the Committee anticipates that it will consult attendees about the formation of a St Vincent and the Grenadines Grammar School Alumni Association.
"We look to rebuild, not just friendships, but that presence which Grammar School would have held over the years," the Chair stated, adding that their sister school, the Girls' High School has a strong functioning alumni, and this is what they're trying to achieve.
They have spoken to Headmaster Alfred John and he has expressed that he would welcome an Alumni because "There are a number of services, and also physical work that the school needs, that, once there's a functioning alumni, a lot of these things can be achieved through that," Primus disclosed.
The Committee also intends to recognize stalwarts that taught at the school, who contributed significantly to the institution and contributed to the development of students. They have a long list of teachers, and they plan to recognize some every year, starting with those that have served the longest.
"We know it's the first attempt, and we know we may not necessarily get it perfect, but we wish to start something," Primus concluded.
Additionally, the Committee will be having a busy few months following the cocktail, and "We would be setting up a web page, and we'd be setting up all the different avenues through which the persons, past students can reach us to be a part of this whole movement of forming this alumni, and having a proper structure in place to give back to the school," the Chair indicated.
For any further information, Primus may be contacted at the number 497-4049.