Posted on
The Zero Hunger Trust Fund begins the distribution of textbooks to Grade 6 pupils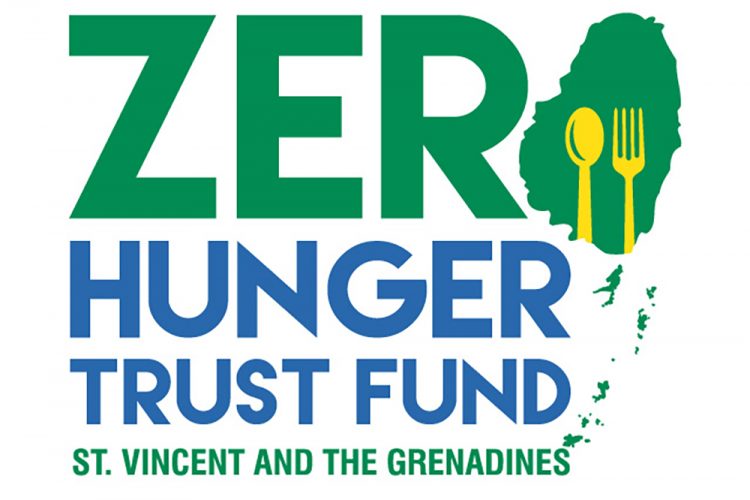 The Zero Hunger Trust Fund (ZHTF), last Thursday July 18, commenced the distribution of textbooks to 398 Grade 6 students in 15 primary schools in St. Vincent and the Grenadines.  
The support forms part of a Performance Enhancement and Teaching Support Programme developed by the ZHTF to assist schools from which children have not consistently performed at the required levels at the CPEA exams.
In addition to the provision of textbooks, the ZHTF will also supply to each school, computer and related accessories to enable the students to more easily access resources to enhance their learning and research process.
In cases where the Ministry of Education deems that it is necessary, the ZHTF will provide teaching support to the students.
The Performance Enhancement and Learning Support intervention is funded by the Government of South Korea at a cost of EC$320,000, with the cost of each set of text books approximating $400, and the remaining funds going towards the purchase of computer equipment.
The 15 schools and the number of beneficiary students in each are: Greiggs Primary (19), Kingstown Anglican (51), Diamond Government (15), Gomea Methodist (25), Sion Hill Government (24), Lowmans Windward (16), Fancy Government (7), Richland Park Government (31), South Rivers Methodist (22), Barrouallie Anglican (27), Belmont Government (26), Mary Hutinchson Primary (15), Sandy Bay Government (41), Kingstown Government (60), Buccament Government (19).