Posted on
Man found dead with stab wounds at Lower Bay Street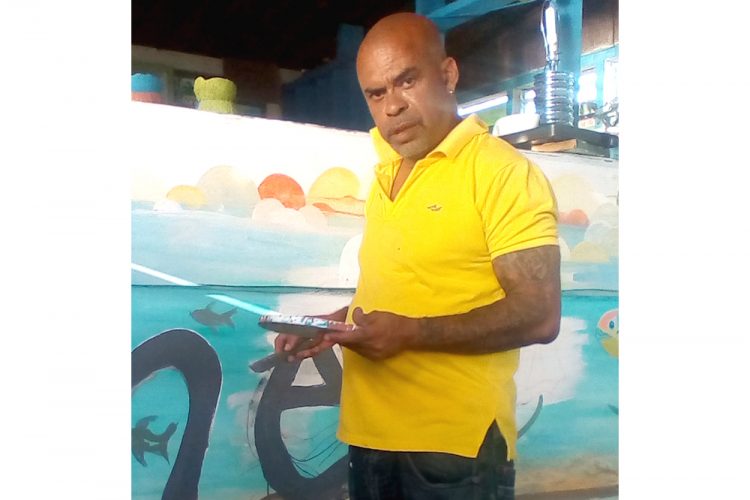 A 55-year-old male has been taken into custody in relation to the stabbing murder of a 52-year-old labourer whose body was discovered on Sunday night.
Two days ago, at around 9:24 pm, Alex Bradshaw, a Fountain resident, was found lying lifeless in the vicinity of Corea's Car Park at Lower Bay Street, with a stab wound to the chest.
A release from the Royal St Vincent and the Grenadines Police Force (RSVGPF) yesterday indicated that a 55-year-old in custody was assisting the police with their investigations, but no further information was offered.
A post mortem will be carried out on the body, which currently rests at the morgue in the Milton Cato Memorial Hospital(MCMH).
As investigations continue the police are "soliciting information from anyone that will aid with the arrest and prosecution of the offender(s) in this case," as stated in the release.
The release continues that persons with information may call the Assistant Commissioner in Charge of Crime at 1784-456-1339, or the Officer in charge the Criminal Investigations Department at 1784-456-1810, or any police officer/station.
Pending the results of the post mortem, it appears that Bradshaw's death brings the number of confirmed unlawful deaths for 2019, to seven.