Posted on
Police investigating discovery of body on Union Island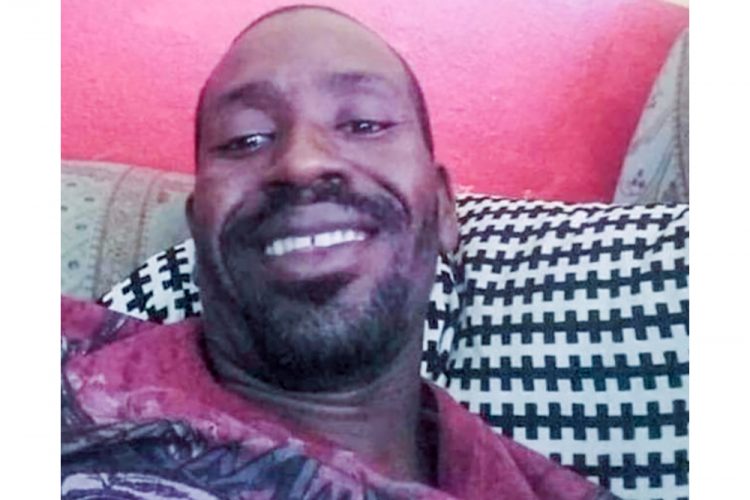 A 34-year-old man has been found dead in the bushes on Union Island, and even though the results of a post mortem are pending, his family believe that he was killed.
"It had to be somebody who kill him, because the way how they meet him in the garbage heap, in the bush, somebody had to kill him and carry him in there," Alvard Alexander, one of five older siblings for Antonio Alexander stated when SEARCHLIGHT spoke to the family on Wednesday.
Antonio 'Toni' Alexander's body was found on Tuesday, after four in the afternoon, in Clifton, Union Island, after persons went searching for him.
Antonio's mother, Jalisa Saxon, could not speak about her son's death, admitting that she "really can't talk them ting there."
Alvard stated that he last saw his younger sibling on Friday evening at around 6:50pm. Antonio had been working in Palm Island earlier that day.
After this point, no-one saw him, his brother said. "When we not seeing him we looking around asking people and thing. So yesterday evening, we went and have a look, and we pass through the garbage heap," where the body was spotted, Alvard recalls.
"Is in the garbage heap them drag him, in some bush," the brother said. "When I saw him I couldn't believe," he disclosed.
They do not know exactly what happened to Antonio, the family reveals, but Alvard says he knows "is somebody who kill him."
The family knows Antonio to have been a friendly person, who did not trouble people.
The brother affirms that what has happened to his brother has made him scared.
"These things here normally don't happen in Union Island, and it getting, Union Island getting different," he commented.
A post mortem was carried out yesterday, after the body was taken to the mainland on Wednesday, and the results are pending.