Posted on
HIV/AIDS group teams up with Massy Stores in Vincy Mas 'Safe Sex' drive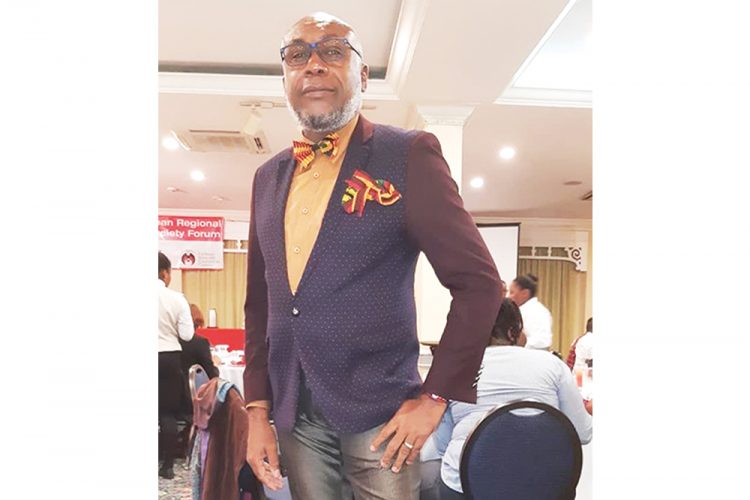 HIV/AIDS co-ordinator for public sector entities Winfield Tannis-Abbott is encouraging persons to practice safe sex during Vincy Mas and after.
In an effort to get his message across, Tannis-Abbott teamed up with Massy Stores with an initiative dubbed "Catch the vibes not the virus" with the hashtag, #yoursexualhealthisyourresponsibility".
The initiative sees Tannis-Abbott distributing condoms at the three Massy supermarkets: Arnos Vale, Kingstown and Stoney Ground.
He said that Massy's carnival promotion sees the company selling ice and liquor at discounted prices and when persons drink, they become vulnerable.
"You may just have random sex; so we are here with Massy so as you buy your drinks and other items, we give you a condom to protect yourself," said Tannis-Abbott.
He added that this campaign is into its fourth year as the Carnival season is a good time to reinforce the safe sex message.
Condoms are also being handed out at Carnival Development Corporation (CDC) shows and at private events.