Posted on
House of Ellis Expands its Graduation Assistance for 2019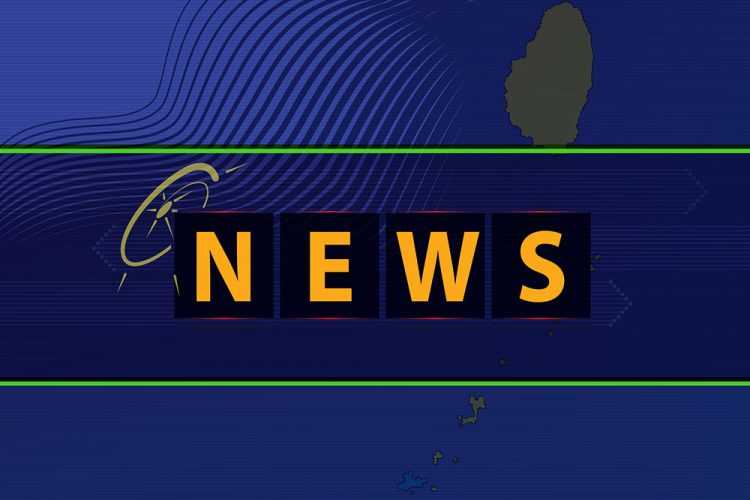 It's graduation season again for many students across St Vincent and the Grenadines and House of Ellis is ensuring that it makes a lasting impact on the lives of the students as they complete their primary education.
"House of Ellis, a local company which has as its core youth and community development, will again give graduation assistance to schools on the island. Since 2016, we have been supporting the Pamelus Burke Primary and the Georgetown Government Schools and this year, we have extended assistance to three other schools, Dickson Methodist, Owia Government and the St. Mary's R. C Schools," a release from the company said.
Graduation assistance includes trophies for the top Caribbean Primary Exit Assessment (CPEA) students as well as scholarships and special gifts.
"In 2018, we offered our first scholarship award of US$500 to Jada Williams of the Pamelus Burke Primary School. This year, the scholarship awardees have increased to two students; one from the Pamelus Burke Primary and the other from the Georgetown Government School," the release said.
The graduating class of all five schools will receive a special gift courtesy House of Ellis.
President and Founder of House of Ellis – McGregor Ellis says, "I give back because I want to give hope to the kids. I want them to identify with someone from their background, someone who has achieved much and let them know that they can have those same goals and dreams. It gives me joy every time. I would have it no other way."