Posted on
Unicomer Group expands its operations in Aruba and the Caribbean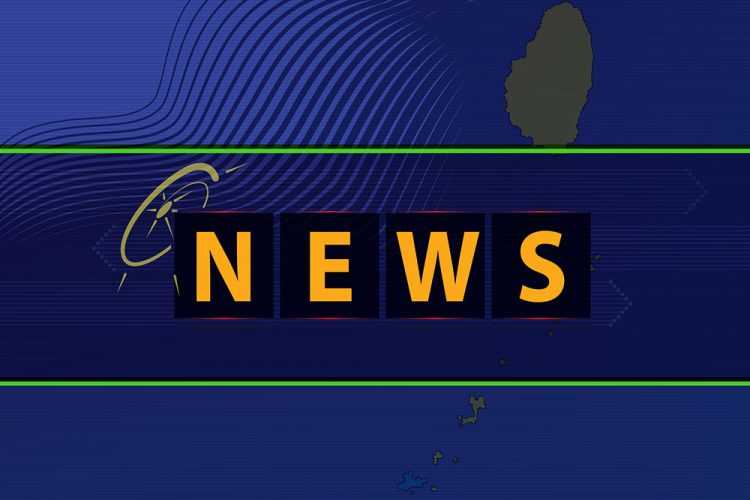 The Unicomer Group opened its MegaStore in Aruba, a one-stop shopping concept with six brands under one roof including AMC Unicon, Ashley HomeStore, Optica Unicon, Home and Nature, RadioShack and Smit & Dorlas Coffee Shop, offering a large assortment of products for everyday living, entertainment and enjoyment. The Unicomer Group operates more than 1,100 stores throughout the Caribbean and Latin America, with its retail brands: Courts, Courts Optical, Shop Courts, AMC Unicon, Lucky Dollar, ServiTech, Omni, RadioShack, Ashley Furniture HomeStore, Home and Nature, Ready Cash, Price Hacker and Hagemyer.
The AMC Unicon MegaStore is the first store that includes a full-fledged coffee shop, to serve its customers with top notch coffee, tea and other refreshments. As part of the group's commitment to environmental sustainability, the Mega Store has over 100kwp of solar power generation and is energy friendly having all LED Lighting.
Unicomer Group brings well-being to more than 1.5 million customers in the market, through the sale of its prestigious brand products at affordable prices. The Group continues with its plans of expansion, and consolidates once again as leader of the retail industry in 26 countries throughout Caribbean, Central America, South America and U.S.A. With the project investment the group will benefit both the local economy and Unicomer Aruba to re-affirm its commitment to positively impact the wellbeing of the countries where it operates.