Posted on
Refrain from invading various street parties – CDC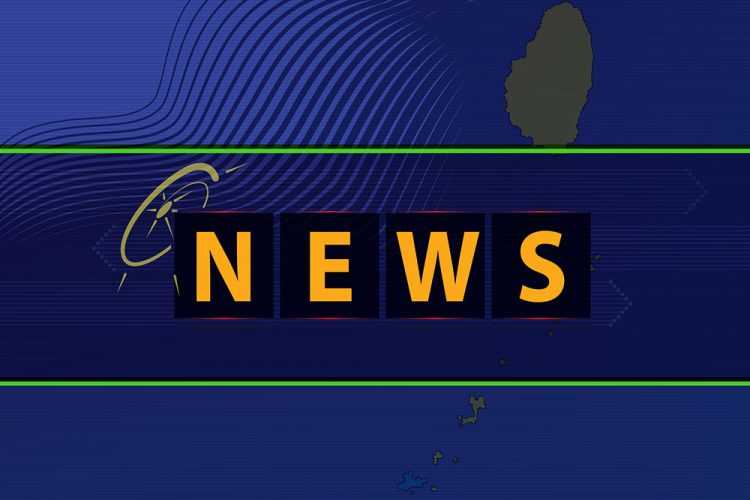 People who make it a habit of invading the various street parties of Vincy Mas like J'ouvert and the Carnival Monday t-shirt bands have been asked to refrain from doing this in 2019.
"Persons would have paid for the opportunity to enjoy themselves in a space that is free from too much encumbrance," Chairman of the Carnival Development Corporation (CDC) Ricardo "Ricky" Adams commented during a press briefing recently.
Adams said that people are not only invading the various street parties to have fun but to peddle drinks and the trolleys and carts which they use can be problematic.
"Please allow the masqueraders the opportunity to enjoy themselves without having to be worried about where they stepping. If we don't allow them to enjoy themselves, we are not going to continue to grow the mas product," said Adams.
The issue of vendors plying their trade amongst revellers was evident during the J'ouvert and evening street jump up of the South Leeward carnival over the weekend.
There were several incidents where revellers and vendors exchanged heated words.