Posted on
No comment by PAWI on recent visit by prophets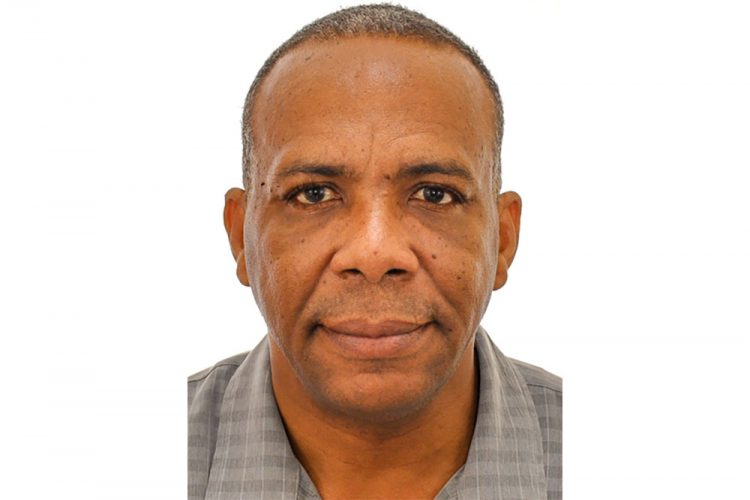 The Pentecostal Assemblies of the West Indies (PAWI) SVG District recognizes that there are people who have the gift of prophesy.
But, as it relates to a recent visit by Prophet Brian Jones Amoateng and his brother Prophet Daniel Amoateng, PAWI SVG District cannot as yet comment.
Prophet Brian is president of the Brian Jones Outreach Ministries and is originally from Ghana.
The visit by the Amoateng brothers, who were invited here by the Layou Miracle Church, sparked debate on social media. Some people have questioned the authenticity of the brothers' gift of prophecy, their ability to cast out evil spirits and whether they were justified in asking people at the crusade, which was held at the Russell's Auditorium, for as much as EC$1000.
Last week, Pastor Noel Clarke, head of the Layou Miracle Church told SEARCHLIGHT that the brothers' gift of prophecy and their ability to cast out evil spirits are real. He added also that the money given as offerings during the crusade were given by free will and he had no issue with it.
Reverend Stephen Ollivierre, District Presiding Bishop of the PAWI SVG District told SEARCHLIGHT on Wednesday that he was at one of the crusades, but he only attended for a short time so he could not fully comment on the prophesy issue. He said that what he knows of the issues is what he read in the newspapers last weekend.
"It is not something that we (PAWI) have met as an organisation and talked about," Pastor Ollivierre told SEARCHLIGHT, adding that he may be in a better position to comment at a later date.
Pastor Ollivierre, who heads the Faith Temple Church at New Montrose said that PAWI accepts that there are people who have the gift of prophesy and they see it as God's gift to the church.
"We have no problem with it because the Bible talks about prophets, evangelists and teachers but in relation to that (the recent visit) I cannot fully comment on it because I was only there (at the crusade) for a short time," said Ollivierre.
He noted that PAWI recognizes several persons as prophets and have even invited a few of them to these shores over the years, but he did not mention if any locals are recognized as prophets by PAWI.
Meanwhile, social media continues to cast aspersions on the credibility of the Amoateng brothers, and prophet Andrew Clarke of the Layou Miracle Church has also been berated.
Last week, Pastor Clarke, prophet Andrew's father, said the social media attacks will not stop the Pentecostal establishment from spreading the gospel.