Posted on
Nelson Bloc 'Feting for So' for Vincy Mas 2019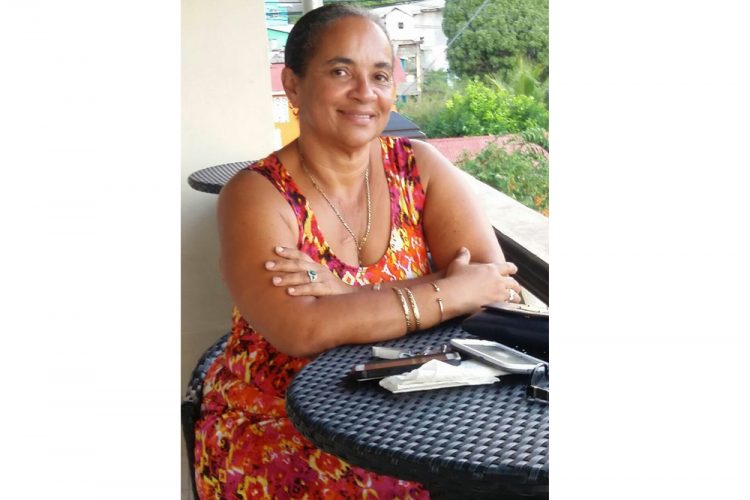 Ten-time band of the year, Nelson Bloc is back in 2019 with its new production 'Fete Fo So'. The production, which was launched online on May 9 is a celebration of fetes across the world.
This year's production features eight sections of mas.
The sections 'Fun Fair and Fiesta' will cater to children while the remaining six sections will cater to adults. Leader of Nelson Bloc, Alvern 'Ali' Cadogan is delighted to be bringing this presentation to the stage for 2019.
"We previously explored the idea of portraying fetes and we thought this year was ideal with the number of iconic fetes both in SVG and around the world for Carnival." she stated.
The band will cater towards a total of 300 revellers for what Cadogan describes as a 'great Carnival Tuesday experience.'
Cadogan also noted that people who want to view the real costume could do so at the mas camp located on the Reclamation site close to the Leeward Bus Terminal. She also invites all persons to the Band's launch on May 18 at the Mas Camp. She noted that there are prizes to be won as well discounts will be offered. Cadogan also confirmed that the band is getting ready to make its larger costumes such as the King & Queen of the Band competition as well as bring more colour to the streets of Kingstown.
The band, which is in its 36th year of existence will also seek to reclaim the Band of The Year title which it last won in 2015.