Posted on
Exercise Tradewinds preparations in full Gear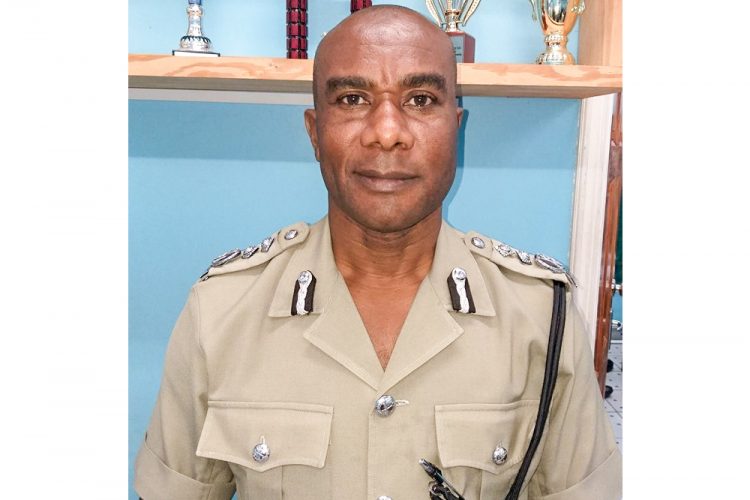 Deputy Commissioner of Police (DCP) and Lead Planner Frankie Joseph is optimistic about a successful hosting of the phase two component of Exercise Tradewinds in St Vincent and the Grenadines from June 14 to 21, 2019.
Joseph expressed this sentiment yesterday, while giving an update on the level of readiness for the staging of the military exercise.
Tradewinds is a Caribbean focused training exercise designed to help participants better respond to natural disasters and land and maritime threats. It is sponsored by the US Southern Command (USSOUTHCOM) in collaboration with the CARICOM Implementation Agency for Crime and Security (IMPACS), the Regional Security System (RSS), the Caribbean Disaster Emergency Management Agency (CDEMA), Law Enforcement Agencies and militaries from the Caribbean, North America, Europe, Central and South America.
"We have been doing tremendous work in ensuring that our preparation results in the successful hosting of Tradewinds," said DCP Joseph, noting that the Tradewinds planning committee is involved in a number of community meetings to disseminate information regarding the programme, especially the main communities where the exercises will be held.
"The involvement of the communities will be critical and the involvement of the entire country is even more critical because it is going to benefit everyone," said Joseph.
DCP Joseph reiterated that one of the main objectives of the Tradewinds exercise is to assess where this country is presently with its disaster preparedness with the view to putting the necessary things in place to take us to a stage where we will be able to deal with any natural disaster or major incidents.
The Deputy Commissioner of Police emphasized that Tradewinds is not about marijuana eradication. "We want to make that abundantly clear. It is an annual military and humanitarian assistance and disaster relief exercise," said DCP Joseph.
Those interested in volunteering their services for the exercise are encouraged to visit the Tradewinds Secretariat, located at the Central Police Station. The office is open to the public from Monday to Friday between the hours of 8 am and 4 pm.