Posted on
Trinidadian writes devotional for women desiring marriage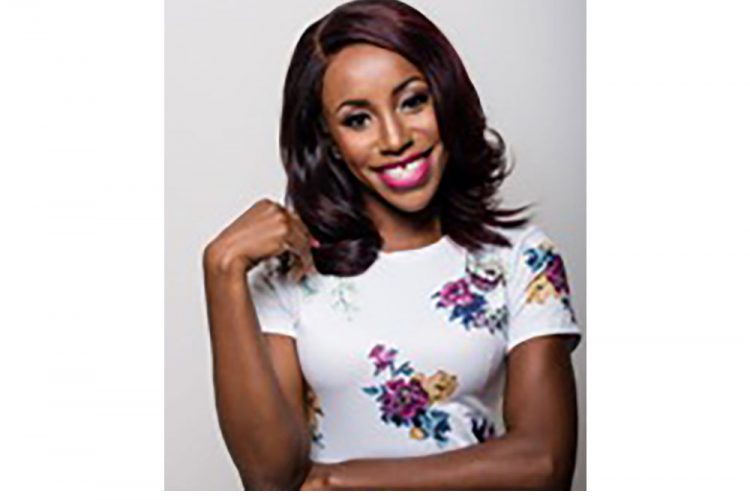 A former radio personality in Trinidad and Tobago has written a devotional for women desiring marriage.
Luan John, a fashion entrepreneur of the label Sapodillas and a public speaking coach recently rekindled her love for writing and authored her first book entitled 'As We Wait – a devotional for women desiring marriage'.
"In this millennial age, many women are education and career focused, rightfully so, leaving marriage and motherhood for later years, by which time many find it difficult to find a suitable mate.
There is a large market of beautiful accomplished women world over that are still single and desire the security of marriage to the right person. I found myself in this group and at the age of 38 I decided to do something intentional about it and now I'm engaged!!!!," a release from John said.
"This devotional shares the highs and lows of my waiting period and how I dealt with it, from depression, to sex, to dating and more! It encourages young women to remain level headed and make responsible relationship choices especially when they feel like the clock is ticking!"
John, who also worked on Trinidad & Tobago's Word 107.1fm radio, holds a bachelor of arts degree in Media Performance from the University of Bedfordshire, UK.
The 45-page book, which was published in November 2018, is available on Amazon (Paperback & Kindle Version) for US$9.99.