Posted on
SVG joins in celebration of World Hypertension Day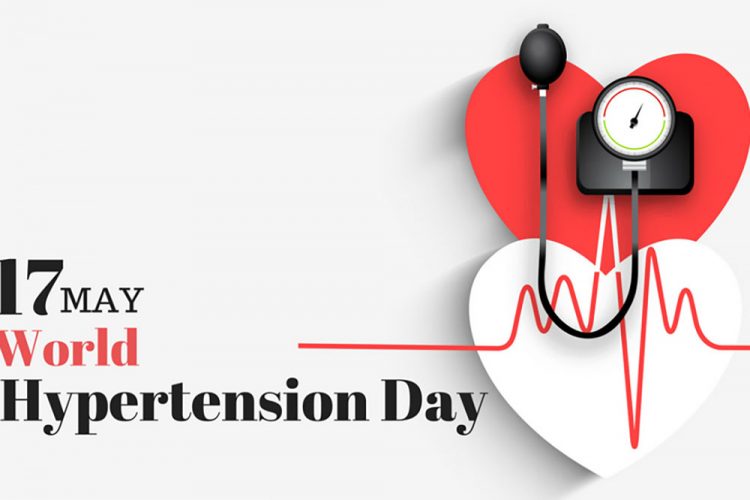 World Hypertension Day is being celebrated around the world today, Friday May 17, 2019.
According to The World Hypertension League, the theme for World Hypertension Day 2019 is "Know Your Numbers" with a goal of increasing high blood pressure (BP) awareness in all populations around the world. 
As part of activities to mark World Hypertension Day 2019, the Health Promotion Club of the Division of Nursing Education (DNE), SVG Community College, will host a Mini-Health Fair, at the Division of Nursing Education compound at Largo Heights.
The students and faculty will be involved in conducting blood pressure, blood glucose and weight checks. Educational talks will also be done and booths will be mounted displaying leaflets, pamphlets and other related educational materials. Professional health counselling would also be provided.
The Health Fair will take place from 9 am to 1 pm, followed by a Physical Fitness session from 2 pm. All residents of Largo Heights and surrounding areas are invited to participate.
The objectives of the activities are to educate and increase awareness of high blood pressure among the Vincentian population as part of the Students and Faculty of the Division of Nursing Education, Community Outreach Programme.