Posted on
Police investigating fight between female students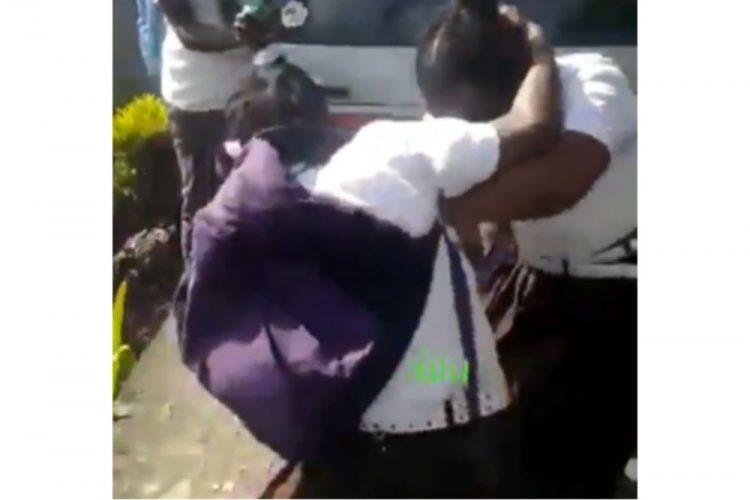 An investigation has been launched into a fight involving two female students of the Central Leeward Secondary School.
A recording of the altercation was published on Facebook last week and shows one girl attacking another.
The two tussle, after which they separate. While separated, one of the students shoves the other over an embankment. The tumbling student accidentally knocks a male student, a spectator, over the embankment and the two seemed stunned by the drop.
Reports are that no one was seriously hurt during the incident.
On Monday, a police source said that matter was reported to the Barrouallie Police Station, but no one has been charged in relation to the incident.
The source added that the matter is a delicate one seeing that the parties involved are minors.