Posted on
ECSC Sentencing Guidelines Training Workshop postponed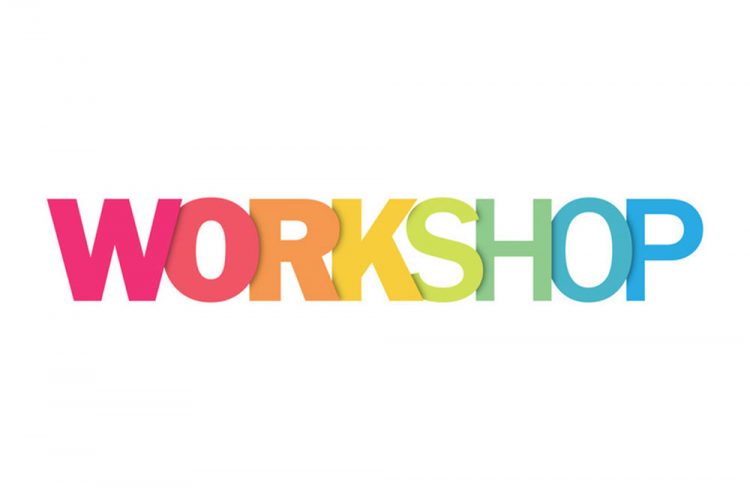 The Sentencing Guidelines Training Workshop scheduled for next Friday, May 24, has been postponed to a date to be fixed.
"We were advised by the Eastern Caribbean Supreme Court that the official launch of the Eastern Caribbean Supreme Court Sentencing Guidelines which was scheduled to take place in St Lucia on Friday, May 17, 2019 has been postponed until further notice due to the overwhelming responses received from public consultation and the hectic travel schedule of key members of the Sentencing Guidelines Committee," a release from the Registrar of the High Court said.
"Accordingly, the Sentencing Guidelines Training Workshop cannot precede the official launch of the Sentencing Guidelines.
"On behalf of the Hon. Resident Judges, we regret any inconvenience caused.  Kindly accept our sincere apology," the Registrar said.