Posted on
Lynx mas band releases 2019 production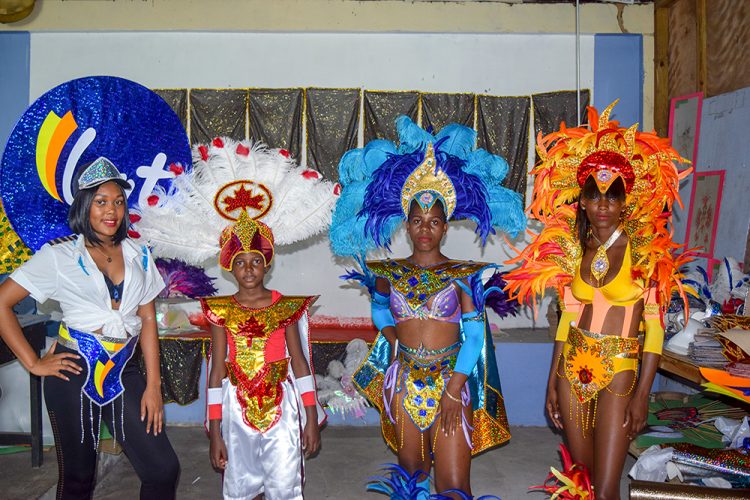 The X 104.3/ G & T Enterprise Lynx mas band for 2019 Vincy Mas, is wooing masqueraders to enjoy their festivities in costumes which represent some of the air carriers which ply the St Vincent and the Grenadines route, as well as others.
The band's production named, "Come Fly With", features six sections: Sun Wings, Air Canada, Liat, American Airlines, as well as Emirates and Jet Blue.
It is a production which band leader Cornelius Thomas is happy to present for this country's national cultural festival.
"I am happy with what we will presenting this year… It will be another high quality production, as we continue to keep our band simple… We also are keeping it affordable to our patrons, despite the realities of the economics," Thomas noted.
HE said that already the production has begun and persons who want to be part of the band for 2019, can visit the mas camp, located at the back of the G & T Enterprise supermarket at Sion Hill.
"I can be contacted at telephone number 495- 0004 or at our Facebook page," Thomas informed.
In 2018, the Lynx mas band had its best showing, with a third place in the Band of the Year.
Lynx mas band started in 2005, and has been consistently part of Vincy Mas, except for a two year hiatus.