Posted on
Corke continues to donate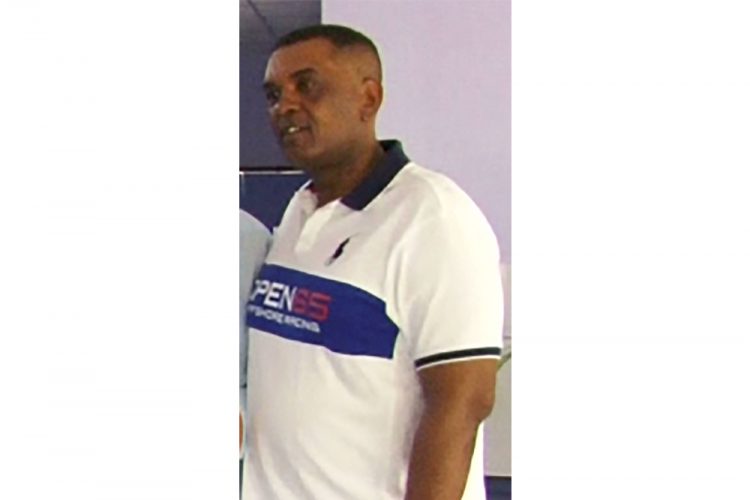 Neil Corke of New York, through his agents Mr and Mrs Tyrone Burke, handed over a brand new blender/processor to the Principal of the Pamelus Burke Primary School on Monday, April 29.
This blender/processor was donated by Corke, who without question, came to the school's assistance when it was relayed to him that thieves had broken into the educational institution and stolen their blender.
This came on the heels of a microwave that was donated to the A & E Department of the Georgetown Modern Medical and Diagnostic Centre in March.
Corke also donated a special award to Anna Lisa Cox of the same school who placed third in the Ministry of Education National Insurance Services Public Speaking Competition.
Mr Corke was thanked for the major contribution he continues to make to the education and health sectors, beginning about five years ago.