Posted on
The Nightingales of SVG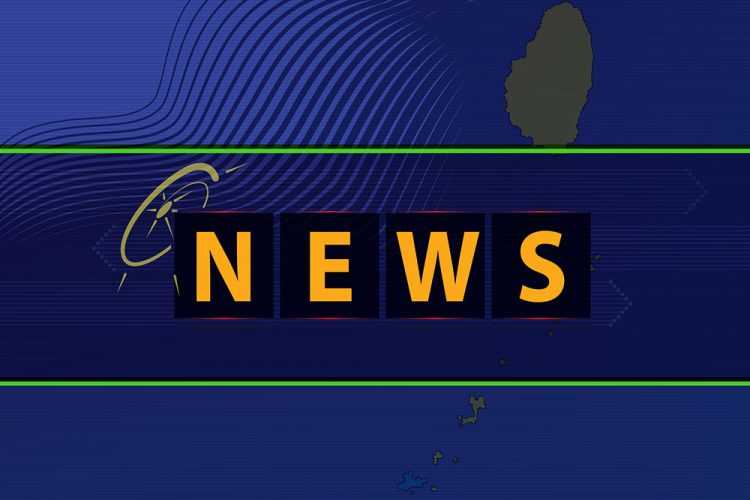 Annually, on May 12th, nursing the world over celebrates the birthday of Florence Nightingale. She is hailed as the "Founder of Modern Nursing" due mainly to her use of statistics and the promotion of a clean and safe environment as the best measures to promote recovery.
Many activities are undertaken to celebrate this day and her name is usually the only one made mention of during this time. But what about the Nightingales of St. Vincent and the Grenadines, those nurses who built the foundation on which we practice nursing?
As a nurse who joined the profession just about 16 years ago, what I know about our local trailblazers are either the little snippets I learned in the classroom or, stories told by a few retired nurses. Florence Nightingale's influence touched us all but our local nurses applied the principles, utilizing culturally sensitive strategies to ensure that patients had the best outcome. The reduction of communicable diseases and measles preventable diseases in St. Vincent and the Grenadines began with the work of these stalwarts. It is distressing that they have become distant memories.
In preparing to write this article, I called a few nurses, including retired nurses, to assist with the names of some of our founding mothers. Alas, some could not recall first or last names. The extent to which we have forgotten is reflected in the names mentioned below. As the list progresses, first name is absent.
∑ Doris Providence
∑ Elise John
∑ Doreen McIntosh
∑ Cornice Sprott
∑ Mavis Maule
∑ Nurse Sarah
∑ Nurse Fraser
∑ Nurse O'Neil
∑ Nurse Hutchinson
Florence Nightingale died over 100 years ago but the British ensured that generations of nurses, the world over, will never forget her life and work. We must begin the process of information gathering before there is no one left to provide the data needed.
It is said that change begins with each of us. I see myself as "the man in the mirror" and pledge to continue the process of preservation of the rich history of nursing in St. Vincent and the Grenadine.For those of you who will read this article, please assist by providing additional information.
Sr. Agatha Gittens-Stay
Departmental Manager
Modern Medical and Diagnostic Centre
Georgetown