Posted on
Appeal Court quashes one conviction, orders two retrials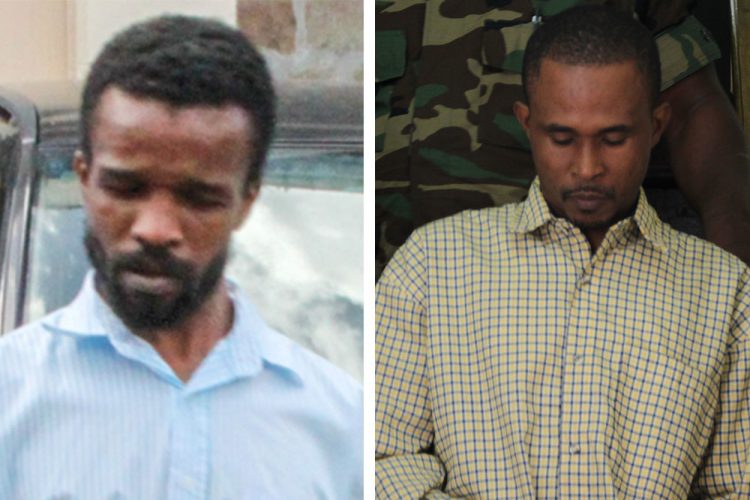 A man who has been in jail since 2011, and convicted for stabbing another man to death, was freed by the Court of Appeal this Monday and his conviction quashed.
Justice of Appeal of the Eastern Caribbean Supreme Court(ECSC), Justice Davidson Kelvin Baptiste, who was acting as President, and Justices Louise Blenman and Mario Michel, took the decision that a retrial was inappropriate in the case of Leroy 'Head' Haynes.
The crown and the appellant agreed that there were errors in the way that the Judge had summed up to the jury after Haynes' trial in 2013; and that the conviction would have to be quashed.
The Justices of Appeal, considered that Haynes had already served most of the sentence, and had essentially already been punished for the crime. Therefore, ordering a retrial was deemed to be unfair and Haynes was released.
Around five years ago, Haynes was sentenced to 12 years in prison (which would have translated to eight years following established practice) by Justice Frederick Bruce Lyle, after being convicted for causing the death of Basil Ellis. Ellis had succumbed to a stab wound to his lower abdomen on August 6, 2011.
If things had taken their normal course, Haynes would have been released in August, 2019.
However, the Justices did order a retrial in two other cases for the reason that the Judge had made errors in his summation to the jury. Therefore, the slate was wiped clean for Aubrey Wilson and Annel Young.
Aubrey Wilson had previously been convicted for the murder of his common law wife Stephanie Danel and the attempted murder of Vasilka Maloney in 2013 by a 12 member jury. His previous sentence, handed down by Justice Wesley James, was 25 years.
Annel Young was charged for attempted murder and aggravated burglary offences committed on May 2, 2010. He had been previously sentenced to 20 years by Justice Wesley James after his conviction.