Posted on
Another Pole Yard 'best friend' shot dead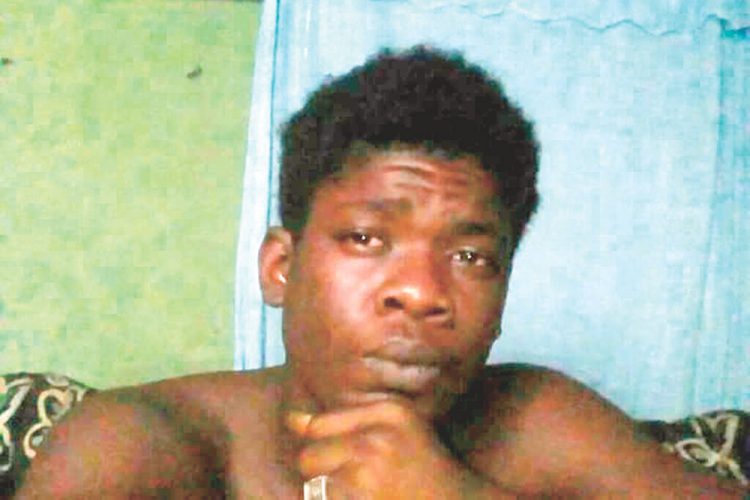 Investigators are wondering if there is a connection between the May 8 shooting death of Deron "Precious" Davy and the fatal wounding of his friend Osborne "Rat" Rodgers who was shot and killed on January 10, 2019.
On Wednesday at around 1:35 a.m. at a shop in Rose Place, Davy, a 19-year-old labourer, was shot and killed.
The single bullet is said to have struck the left side of Davy's face. He was rushed to the Milton Cato Memorial Hospital (MCMH) where he died.
On Thursday, one of his friends told SEARCHLIGHT that Davy was shot at a place he frequents, and it would appear that the gunman was tracking his movements.
He said that Davy was in the shop when the gunman, using a hoody/hooded shirt to disguise himself, entered, uttered the word "pussy" and shot Davy in the face, sending people scampering.
This is the second time that Davy was shot, as in April 2017 he was wounded by gunshot.
Davy is the second person to die by gunshot this year and the second recorded unlawful death for 2019. Coincidentally, Rodgers, 21, the dead man's friend, was the first person to be shot and killed here in 2019.
Rodgers, a labourer, originally from Barrouallie, was shot by someone he knew after 11 p.m. on Thursday, January 10, in Pole Yard. He was in a shack where he and his friends liked to hang out, when he was shot on the right side of his chest. Davy and another friend were in the same house, but he and the other man escaped unhurt.
It was reported that the attack was carried out by two men, one wearing a hoody/hooded sweatshirt and one "bare face".
On Thursday, relatives of Davy refused to comment on his killing. They said they were too distraught.
The other man who was present during the January 10 incident, who at that time said that he was more angry than scared about the killing, now says he is now worried for his own safety.
A Pole Yard resident said that although the deceased was a bit troublesome (Davy was on bail on a burglary charge when he was shot and killed), many people in the area already miss him.
"It's just sad what happened," she noted.