Posted on
Activities begin this Sunday for Mental Health Awareness Month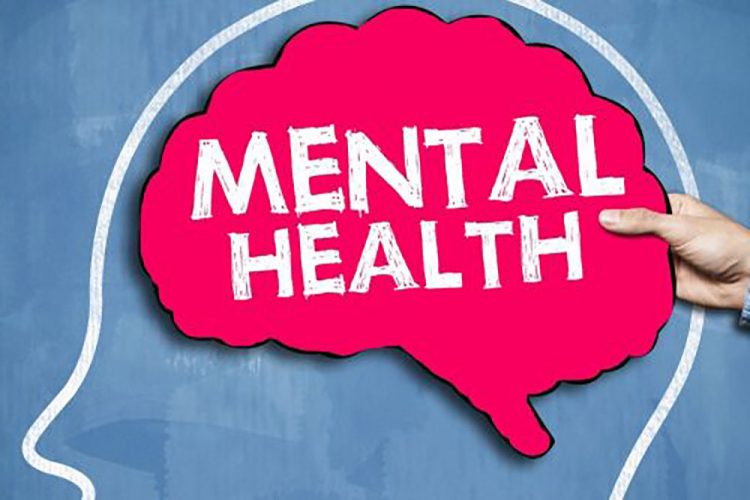 Mental Health Awareness Month will be commemorated here with a week of activities from May 13 to 19, under the theme "Body Image: how we think and feel about our bodies".
Activities during the week are being coordinated by the staff of the Mental Health Rehabilitation Centre in solidarity with mental health institutions worldwide.
The general public is invited to join the staff in observing the week's activities as follows:
Monday, May 13 – Address to the nation by the Minster of Health Wellness and the Environment; Tuesday, May 14 – School visits to the institution; Wednesday, May 15 – Panel discussion on the theme by Registrar, Psychosocial and Nursing team. Thursday, May 16 – Group sessions with staff and patients on the theme; Friday, May 17 – Interactive session with female inmates of Her Majesty's Prision; Sunday, May 18 – Church service highlighting the spiritual perspective of Body Image in relation to Mental Health.
Mental Health awareness month is celebrated annually in May to highlight a specific area of concern internationally to raise awareness in mental health and eradicate stigma. This program had its inception in the United States in 1949 and has since been adopted by other organizations internationally.