Posted on
Vincentians to be treated to a Korean cultural event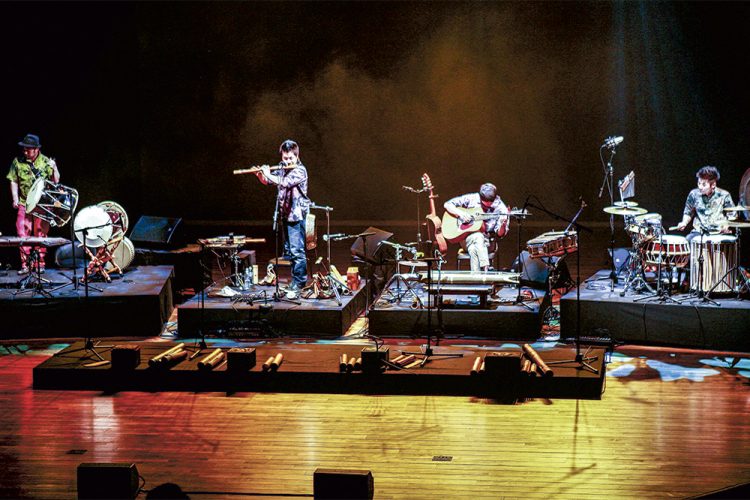 The Embassy of the Republic of Korea is delighted to host the first ever Korean cultural event SOUL BEAT KOREA in celebration of the 40th Anniversary of Diplomatic Relations between Saint Vincent and the Grenadines and the Republic of Korea on May 18, 2019 at 6:30 p.m. at the Community College Auditorium.
SOUL BEAT KOREA will present a wonderful assortment of musical performances and bestow on guests the opportunity to know about Korean traditional musical instruments such as the Gayageum, a silk string instrument which produces a variation of enchanting sounds. The show will feature performances by the Korean performing arts group GongMyoung and acclaimed acrobatic B-boy dance team Gorilla Crew. GongMyoung is recognized for its modern reinterpretations of classical Korean music and inspiring drumming whilst Gorilla Crew will captivate the audience with their distinct performance style.
The Embassy believes that SOUL BEAT KOREA will offer the people of Saint Vincent and the Grenadines an unforgettable evening to enjoy the unique beauty of Korean music and dance. Furthermore, the Embassy sincerely hopes that this event will further promote cultural exchanges and enhance the friendship between our two peoples for years to come.