Posted on
No law against a man dressing as a woman in SVG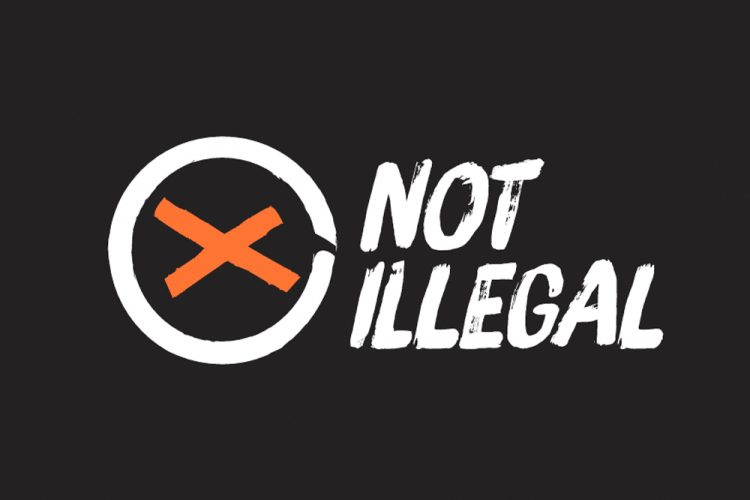 There is no law in St Vincent and the Grenadines (SVG) that prohibits a man from dressing as though he is woman.
There is also no law under which police may charge a man who tricks another man into thinking that he is a woman in an attempt to become intimate.
As a result, straight men who are socially trying to pick up women have been advised to be careful.
These issues arose here last Sunday April 21, 2019 following the circulation of a video on social media where a well know disc jockey was seen hitting a man in the public road at South Rivers.
On Monday, the Royal St Vincent and the Grenadines Police Force (RSVGPF) said they had launched an investigation into the incident and yesterday, two residents of South Rivers were charged with assault.
Commenting on the incident, a lawyer who preferred to remain anonymous discouraged persons from assaulting anyone who tricks them or attempts to trick them into thinking they are female.
"If you take home someone because you think that person is a woman and it turns out to be a man, then you send him on his way. Why beat him up? You not supposed to put your hand on nobody," said the lawyer.
What may instead happen is that the person who administers the blows could be charged for assault and other crimes if the matter is reported to the police.
"Once no money is involved, there is nothing really that the man pretending to be a woman can be charged for. You are free to have consensual sex with anybody you want to once they consented," the lawyer added.
She said if a child, for example, tricks an adult into thinking that he or she is an adult and they have sex, the child is not charged but the adult is charged.
"It's the same thing, it may be morally wrong and dishonest, but there is no law against it, men have to me more careful," said the law expert.
She added that the fact that you were tricked does not give you the right to use violence.
In relation to cross dressing, a lawyer attached to the Attorney General's office said as far as they are aware, there is no law in SVG that makes cross dressing illegal. The lawyer added that there is also no law under which someone pretending to be a woman can be charged.
The Office of the Director of Public Prosecution's (DPP) was not readily available for comment.
The issue of cross dressing was addressed by the Caribbean Court of Justice (CCJ) last November in relation to a case originating in Guyana.
The CCJ ruled that a law in Guyana, which makes it a criminal offence for a man or a woman to appear in a public place while dressed in clothing of the opposite sex for an "improper purpose", is discriminatory.
The CCJ said the vaguely-worded law was unconstitutional and violated transgender citizens' right to equality and non-discrimination and the law must be removed.
The issue of cross dressing arose here last September when three men dressed as women were beaten in Calliaqua. In commenting Prime Minister Dr Ralph Gonsalves condemned the attack and stressed that it is unbecoming and wrong for anyone to beat an individual just because of whatever prejudice they may have.