Posted on
Lions plant 100 trees in Montreal Mountain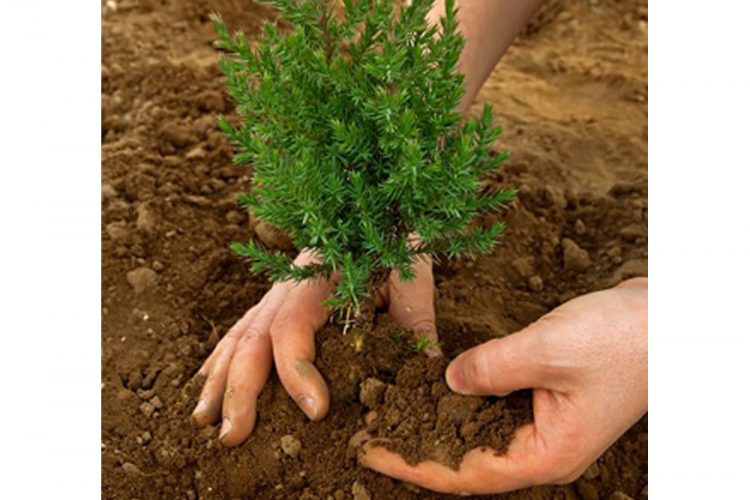 The Lions Club South of St Vincent in collaboration with the Department of Forestry planted 100 trees in the Montreal Mountain in Marriaqua on Saturday, April 20, 2019.
Members of the Club turned out in their numbers at 7:00 am and journeyed to the mountain to facilitate this project.
The main objectives of the project were to commemorate World Earth Day on April 22, assist with reforestation and general awareness. Trees protect our environment and are widely known as an engine for economic development, providing high nutrition foods for human wildlife, insects and animals. They increase ground water recharge, prevent soil erosion and produce oxygen. Trees also improve public health and slow global warning by storing carbon.
The Lions Club South St Vincent is proud to have planted approximately 850 trees at the Montreal Mountain over the years and is grateful for the support of the Department of Forestry. They have provided the seedlings for the planting process, guidance and advice to enable the best results.
The Lions Club South St Vincent is very appreciative of the partnership.
President Junior Bacchus expressed thanks to the Ministry for their unwavering support and for making this project a successful one.