Posted on
Digicel SVG Gospel Festival 2019 climaxes this weekend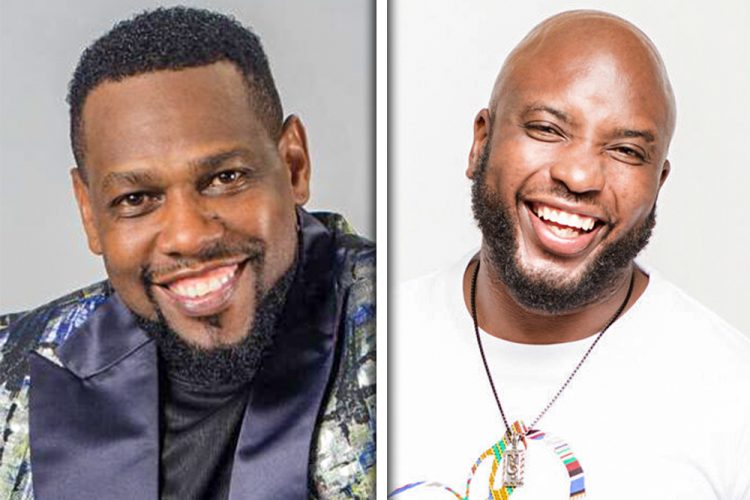 The 2019 Digicel SVG Gospel Festival will officially climax this weekend with programs on Friday and Sunday.
On Friday night the Gospel Fest Committee will stage the "Sing A New Song" contest at the Hope For Life Restoration Ministries in which artistes are being encouraged to sing an original song with the opportunity of having their songs recorded. The program begins at 8.00 p.m.
On Sunday night at the Victoria Park, the Digicel National Gospel Showcase will take place. At that programme there will be performances in song, dance and drama from some of the outstanding artistes coming out of the Zonal Showcases held around the country. Schedule to appear will be: Kirk George from Chateaubelair, Camesha Welcome from Layou, Living Praise from Sandy Bay, kelvin John from Marriaqua and the Wilson Hill New Testament Dancers among others.
Special guests for that evening will be Second Chance of the USA and Blessed Messenger of Trinidad
The 2019 Digicel SVG Gospel Festival is being celebrated under the theme: "A Glorious Celebration of the Gospel of Jesus Christ".
The festival which was started in 2003 is now into its seventeenth year and provides a major avenue for Vincentian gospel expressions.