Posted on
Vincentian scholar wins award for his outstanding performance and leadership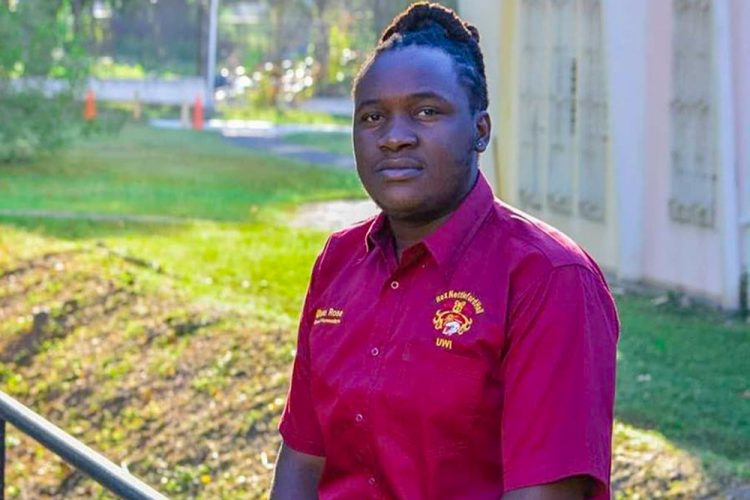 Vincentian scholar Utamu Rose continues to make his family and country proud.
On Saturday April 13, Rose, now a final year geography student in the Faculty of Engineering at the University of the West Indies (UWI), Mona, Jamaica, was recognized for his contribution to the institution and his peers.
He received the Rex Nettleford award of excellence, awarded for outstanding performance in student leadership. He was also awarded for his outstanding contribution to culture and entertainment and for his exemplary performance in community outreach.
Last year, Rose was elected as Hall Chairman of the Rex Nettleford Hall, the largest hall of residence at UWI Mona. Also last year, he was given a Rex Hall Award for outstanding contribution to the hall committee 2017/2018.
Rose is the son of Conley Rose and Janet Wilkins. He has a long list of academic achievements. He placed first in Common entrance in 2007 and was also the Vice President of the SVGS Young Leaders group that won the RBTT Young Leaders competition in 2011. He won the 2011 Lions Club South Lime Secondary Schools Public Speaking Competition, allowing the St Vincent Grammar School (SVGS) to do a hat-trick. In 2012, he got nine Grade ones and two Grade twos in CXC/CSEC examinations.