Posted on
Charter, outlining patients' rights, to be enacted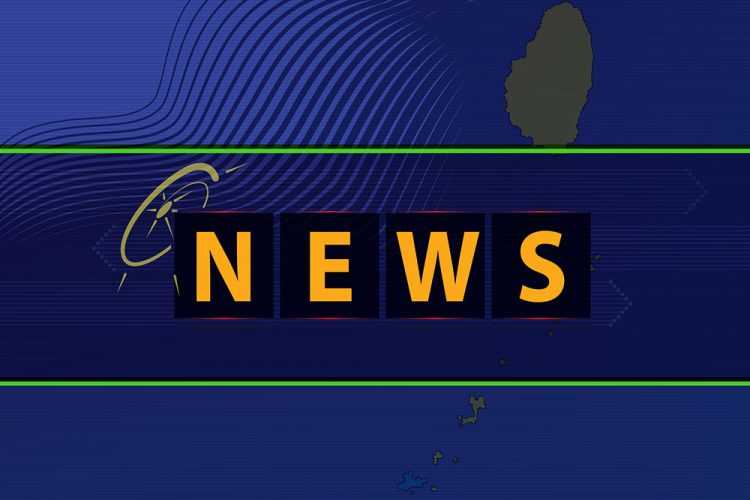 A charter which outlines the rights of patients seeking healthcare has been accepted by the Cabinet of St Vincent and the Grenadines.
Prime Minister Dr Ralph Gonsalves, while speaking at the opening of the Buccament Polyclinic on Monday, said that a Patients' Charter will be enacted soon.
"Most doctors acknowledge the patients have rights, but we are going to put them down [in writing]. People can't talk to you anyhow they want to talk to you. We come too far to turn back now. We will have a patients' charter which will recognise the rights of the patients. We will acknowledge in that charter, the rights and responsibilities of the healthcare personnel including the doctors and the nurses," Gonsalves said.
However, he said that persons are obligated to take better care of themselves.
Gonsalves said that the facilities being built under the modernisation of the healthcare sector programme were for the people, but he stressed that it was necessary that persons do what is necessary to ensure they are healthy.
"You can't expect to be eating any and everything and don't pay attention to a more balanced diet. You can't say, you ain't having something for breakfast in the morning…," he said. "You can't complain about your lungs when you chain smoke morning, noon and night. You can't be pregnant and tell me you going take cocaine or smoking ganja or drinking strong rum…you can't go humbug your baby. You have an obligation to that baby."
The prime minister added that fewer people lying down in hospital beds means that there are more resources available to cater for more people.